These Jobs Are Fun, And Pay Well Too
Wouldn't it be nice if the alarm clock going off in the morning didn't fill you with a sense of impending boredom? Imagine looking ahead to the workday with energy instead of lethargy. And think about what it might be like to not count down the hours until you're blissfully off the clock, only to repeat it all the next day.
Luckily, not every job has to be tedious, or test your patience. According to Ranker, these are the top 10 jobs, arranged from lowest to highest income, that are both desirable and financially rewarding. No more feeling like you literally want to punch the clock!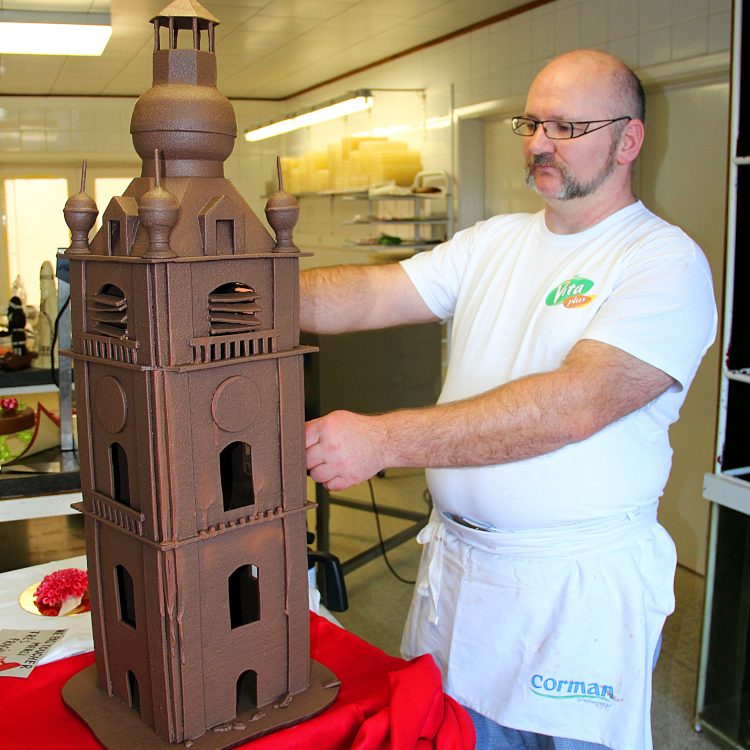 Chocolatier | Average Salary:  $40,487
Talk about a sweet opportunity:  making chocolate and making money at the same time. A chocolatier is a professional chef specializing in making chocolate creations. According to the Economic Research Institute, top chocolatiers can rake in around $50, 000 per year.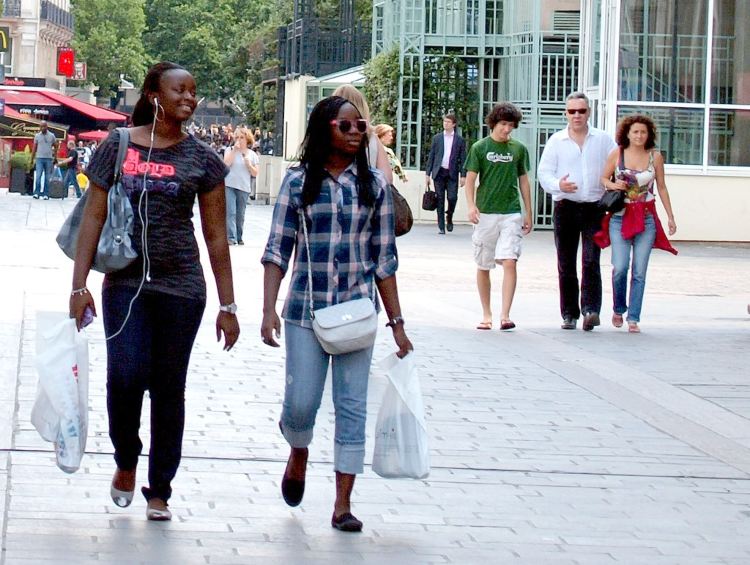 Mystery Shopper | Average Salary:  $42,634
Mystery shoppers go on buying sprees, using other people's money, with the intent of rating the store they're visiting in terms of customer service, cleanliness, stock availability, and more. According to ZipRecruiter, some full-time mystery shoppers earn as much as $127,000 annually.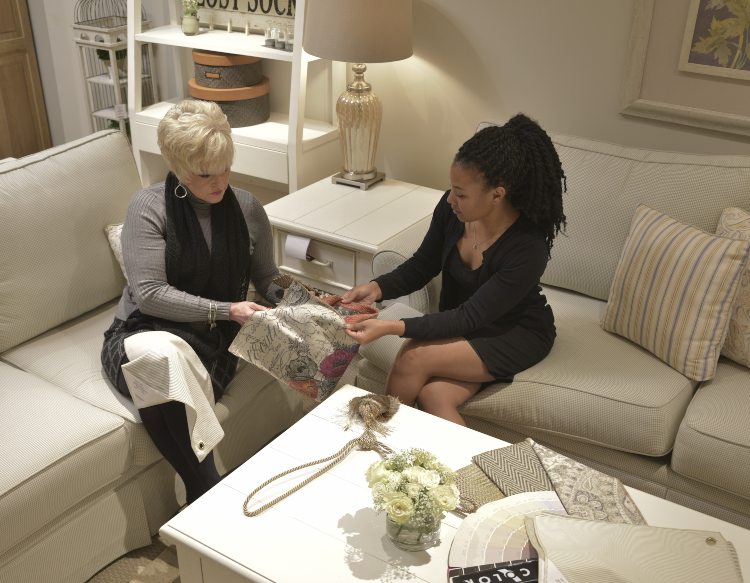 Interior Designer | Median Salary:  $53,370
Interior design looks easy-peasy on HGTV home makeover shows, but the truth is that prettying up a place is only part of the job. You'll need to have a thorough understanding of inspection regulations, building codes, and the like.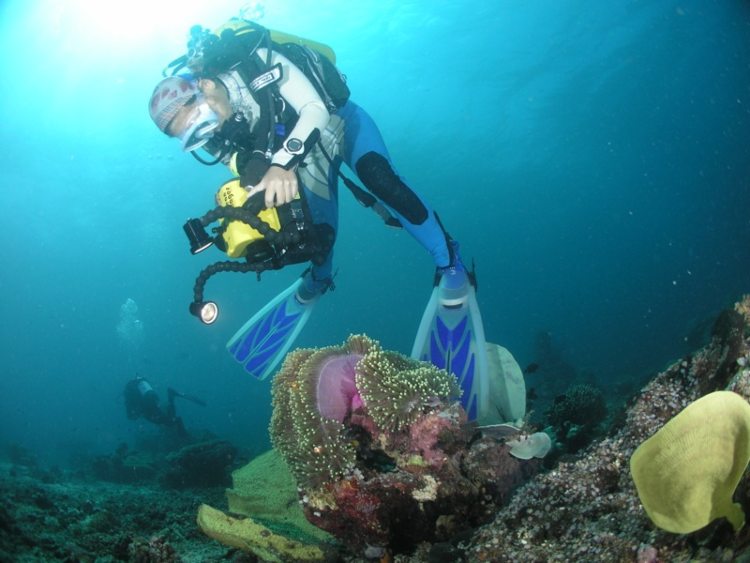 Marine Biologist | Median Salary:  $63,420
If you and aquatic creatures get along swimmingly, this may be the job for you. Becoming a marine biologist will allow you to study and care for marine mammals and other living things. This job requires at least a bachelor's degree.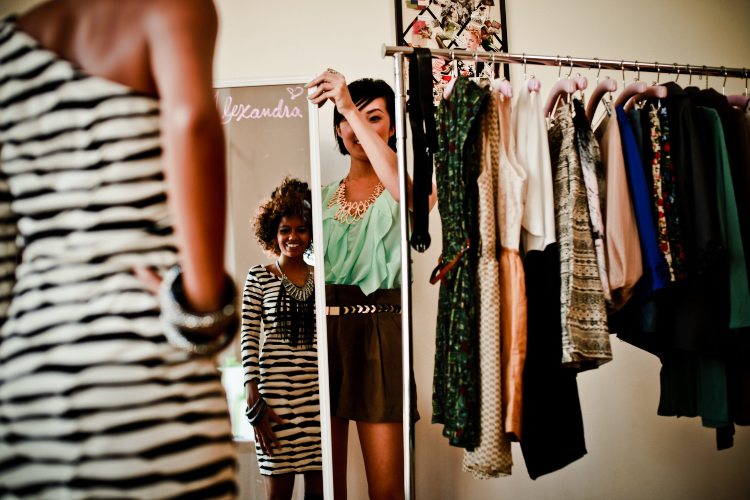 Wardrobe Stylist | Salary:  Up To $75,000
For those who love fashion, being a wardrobe stylist could be a perfect fit. Self-employed personal stylists often work with high-end clients, while stylists working in retail stores lend their skills to window displays and outfitting mannequins.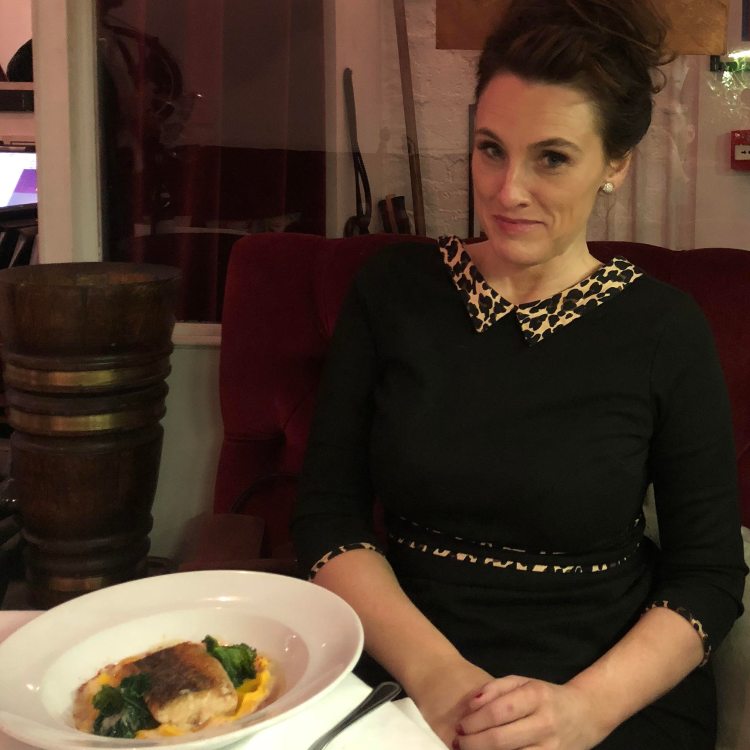 Food Critic | Salary:  $79,108
Talk about taking a bite out of job boredom:  Food critics get to sample a wide variety of food and share their opinions in reviews. Those with a minimum of at least eight years' experience can enjoy their just desserts and earn an average of $98,000.
Voice Actor | Average Salary:  $91,196
Talk about a great job opportunity:  Voice actors can earn big bucks while working from the comfort of their own home studios. ZipRecruiter says top annual salaries for voice actors can go as high as $223,5000.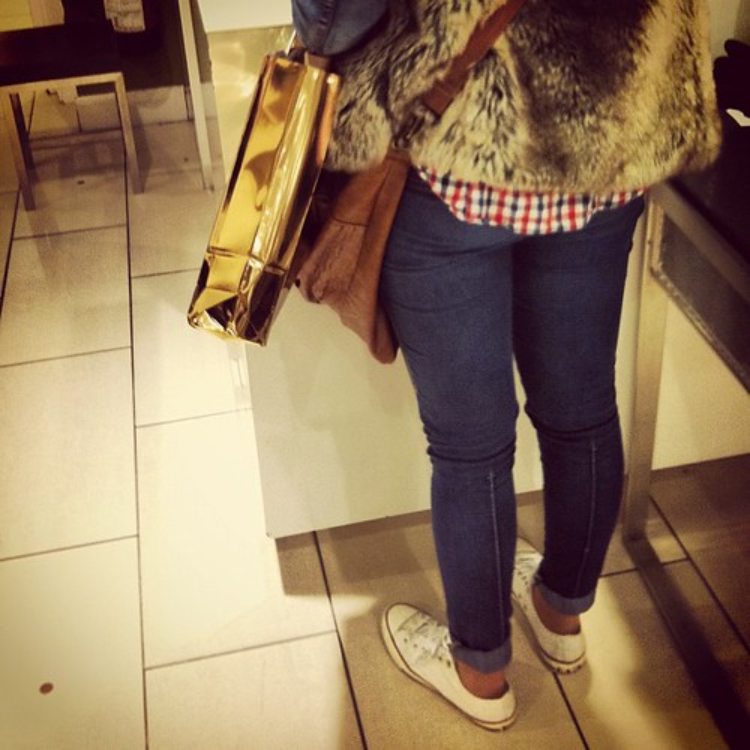 Personal Shopper | Salary:  Up To $100,000
Some people have no time to shop, others have the time but absolutely no interest in rummaging through the racks. As a personal shopper or a "corporate concierge" you'll get to spend other people's money while doing an activity you love. Sold!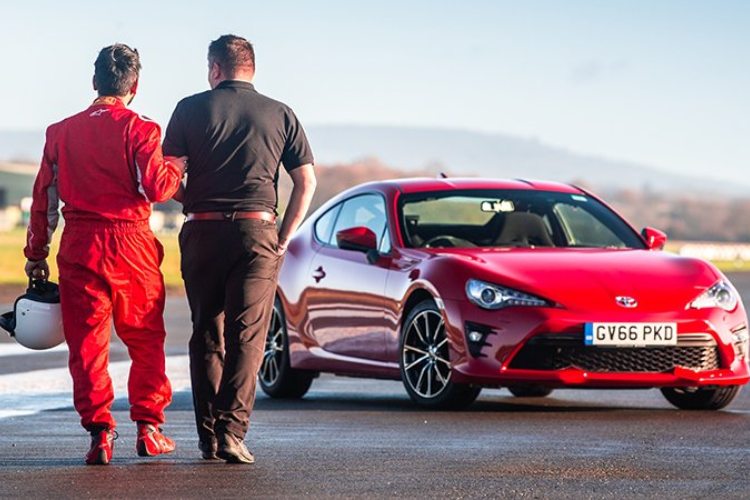 Supercar Driving Instructor | Salary:  Up To $120,000
Imagine you've been given the green light to drive some of the most fabulous cars in the world, and instruct others on how to do so. Owners of "supercars" like Ferraris pay experts to teach them how to get the most out of their driving experience when it comes to luxury, high-performance cars.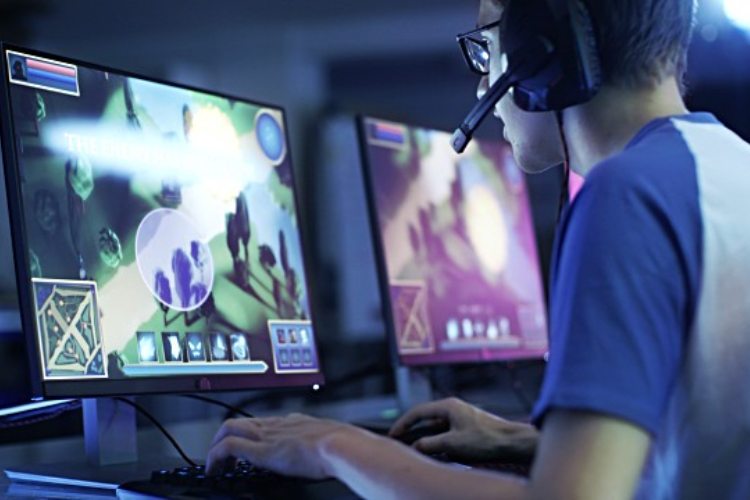 Professional Video Gamer | Pay:  Up To $15,000 Per Hour (No, It's Not A Typo!)
Making a living while playing a game? Yes, it's true. Professional gamers test their skills while playing in front of audiences on video platforms such as YouTube and Twitch.tv. Another sought-after gaming gig:  participating in eSports competitions. According to The Hollywood Reporter, top gamers can earn up to $15,000 per hour.