States That Are Offering Incentives For People Going Back To Work
Like bears emerging from a (stressful, not relaxing) winter hibernation, many of us are beginning to leave behind pandemic-induced work-from-home situations, looking for a road back to earning a living. But as the U.S. economy begins to rebound from the COVID-19 crisis, employers find themselves scrambling to deal with job vacancies they can't fill. In the U.S., jobs are coming back, but the workers? Not so much.
Five states have decided to offer incentives in order to encourage residents to get back to work. Here's what it means for individuals looking for work in: Arizona, Connecticut, New Hampshire, Oklahoma, and Montana. If these programs are successful, perhaps other states will follow suit.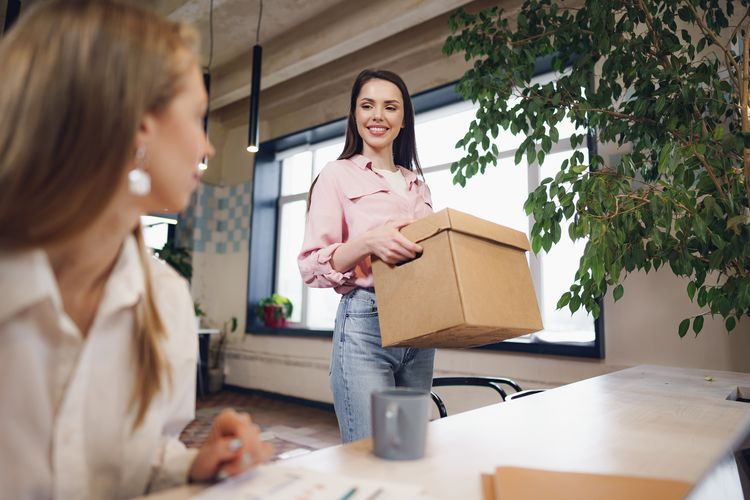 Looking To Fix What's Broken
According to a March 2021 survey conducted by the National Federation of Independent Business (NFIB), 42% of business owners had job openings they couldn't fill – that's a 48-year high for NFIB members. In addition to small businesses and the restaurant industry bearing the brunt of the employment crisis, hiring in April was significantly lower than economists had predicted – and hoped.
Some economic experts link the country's high unemployment rate and the difficulty in filling jobs to the availability of unemployment benefits. The federal government has extended its $300 weekly unemployment benefit until October; for many, this federal benefit offers more than they would receive if they were working. The result? Workers feel comfortable putting off their job search until the benefits run out, and employers find themselves running out of ideas when it comes to attracting employees.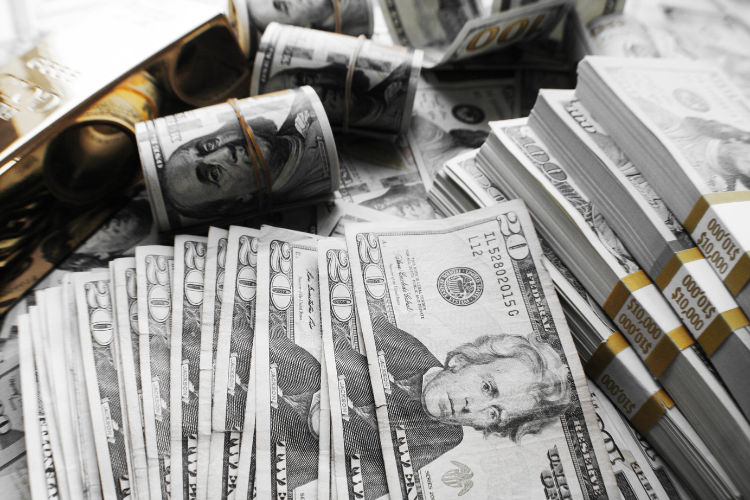 Offering Cash Incentives Might Just Work                                                                                    
These five states are offering worker incentives they hope will help employers fill vacancies.
Arizona – Governor Doug Ducey recently launched a back-to-work program that includes a one-time $1,000 payment to unemployed residents who take on a part-time job, and a $2,000 payment to those who take on full-time work.
Connecticut – Governor Ned Lamont announced in May that the state would be offering 10,000 long-term unemployed residents $1,000 if they find and accept a full-time job and hold it for at least eight weeks.
New Hampshire – The state's Summer Stipend Program offers $500 and $1,000 bonuses for part- and full-time workers returning to the job.
Oklahoma – Governor Kevin Stitt announced an initiative that includes offering $1,200 to the first 20,000 Oklahomans who complete six weeks on the job. Governor Stitt maintains that, "Since our state has been open for business since last June, the biggest challenge facing Oklahoma businesses today is not reopening, it's finding employees. I am committed to doing what I can to help Oklahomans get off the sidelines and into the workforce."
Montana – Residents that hold down a new job for a minimum of four weeks can receive a $1,200 bonus.
It's important to note that all five states are either ending the extended federal unemployment benefits program or, as is the case in Connecticut, reinstating work search requirements that had been suspended during the pandemic.
Getting Back To Normal
While a promising idea, cash bonuses don't address all of the challenges that may be preventing people from returning to the workplace. Many women left their jobs during the pandemic to care for children when daycares and schools closed or moved to virtual learning. As schools reopen, parents will need to decide if they prefer onsite or at-home learning, which will, in turn, impact their employment decisions. Another factor that could be contributing to the labor shortage:  Individuals who have been who have been relying on gig work during the pandemic might be hesitant to let their side jobs go unless they're certain that full-time employment is a sure thing.
Retirement decisions could also be contributing to a smaller pool of available employees. According to a Bank of America Securities researcher, his team estimates  that approximately 1.2 million people over the age of 65 decided to retire during the pandemic. It's unlikely that individuals enjoying the well-deserved perks of retirement will be lured back to the workplace by a one-time bonus.