When Is The Best Time To Book A Flight?
It's a fact: The high price of flying can get in the way of your planned getaway. The good news is that finding and securing the lowest airline ticket price is easier than it used to be, thanks to online travel agencies and discount providers that make finding cheaper flights as easy as the touch of a button.
Here are some suggestions that can help you take money off of your ticket price before you take off for the friendly skies.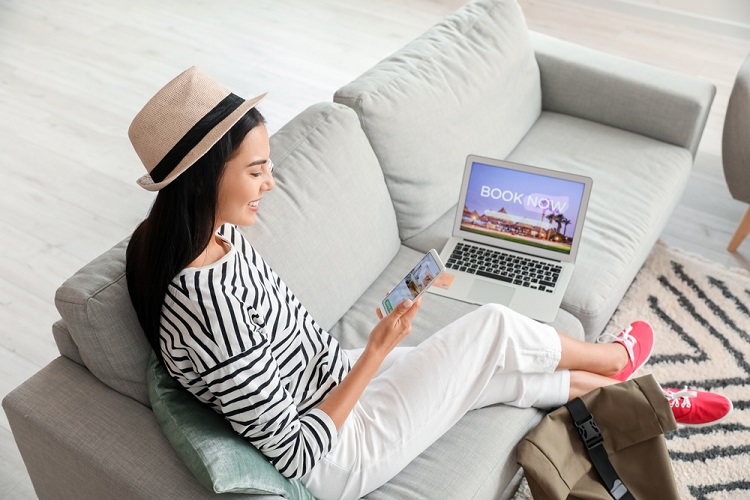 Understanding Ticket Price Fluctuations
You know that airline ticket prices fluctuate, but do you know why? Factors that influence ticket prices include seasonal changes, booking and flight seasons, and booking and overall market volatility. For example, travel restrictions imposed during the pandemic pushed flight prices down in response to waning travel demands. Another example: Higher fuel costs and more consumer demand can increase ticket prices.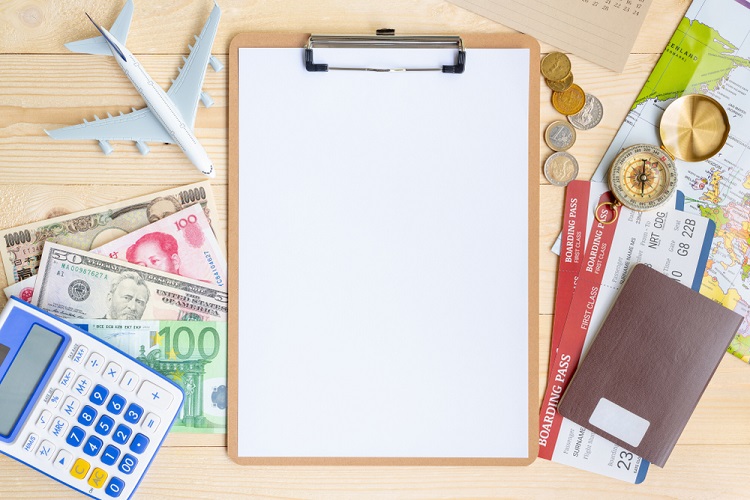 The Best Time To Book A Flight
According to CheapAir.com, airline ticket prices generally fall into six booking periods. Their research indicates that the best time to book an airline flight is the prime booking window–21 to 115 days in advance. Airfares generally average 5% of their lowest prices during this period. Last-minute bookings, which usually fall between zero and six days in advance, will cost you: You could pay an average of $220 more than you would if you purchased a ticket during the prime booking window.
| | | |
| --- | --- | --- |
| Booking Period | Days in Advance | Notes |
| Costly | 203 to 315 | Expect to pay about $50 more than if you waited to get the lowest airfare, but you might have additional choices for seating and itinerary. |
| Ample Choices | 116 to 202 | Tickets cost about $20 more than if you waited for the lowest airfare, but most likely you'll find good options for flights and seats. |
| Prime Booking Window | 21 to 115 | Airfares average within 5% of their lowest prices. |
| Taking A Chance | 14 to 20 | Fares often rise because the most convenient options are sold out and the best seats are taken. |
| Cutting It Close | 7 to 13 | Flight and seat choices are limited; ticket prices average $135 less than if you waited until the last minute to buy your ticket. |
| Ouch | 0 to 6 | You'll pay an average of $220 more than if you booked during the prime booking window. |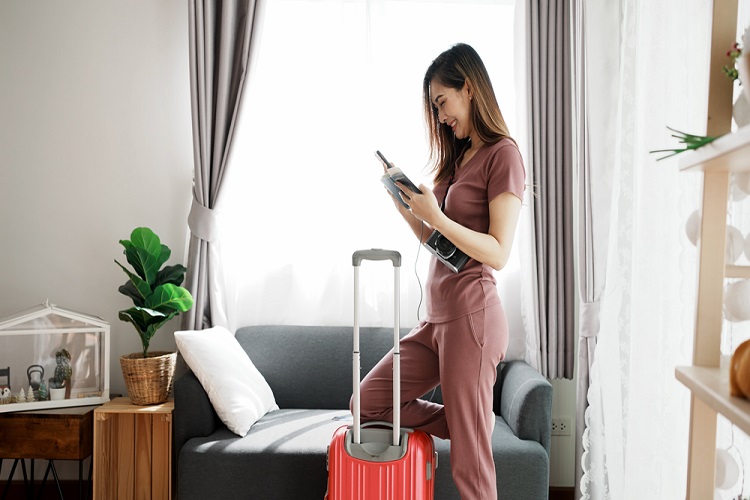 Which Day Of The Week Offers The Best Prices? None.
Is there one day of the week that's best for booking the most cost-effective flights? Maybe someday, but not right now. According to CheapAir.com, the day of the week has no impact whatsoever on ticket prices. So feel free to book your flight on a weekday or a weekend–good deals aren't tethered to any one specific day.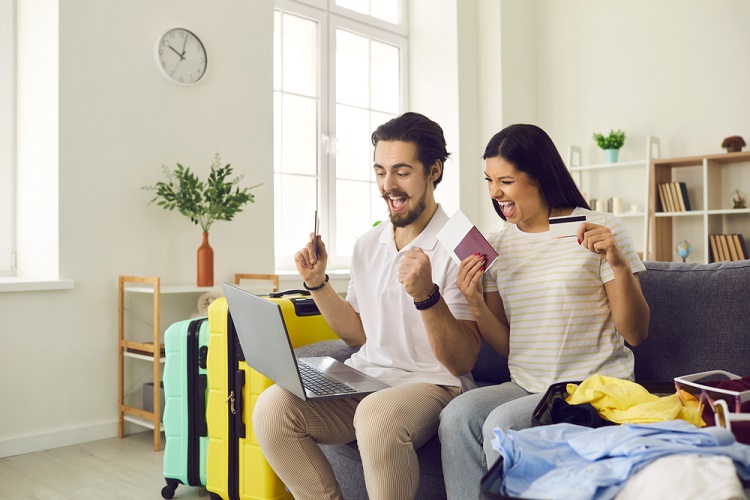 Finding The Best Airline Ticket Price Is Possible
As with many other things in life, the best way to find the cheapest airline ticket price is to shop around, explore multiple options, and not get locked into one provider. Apply yourself and put some time into pricing your ticket with different travel agents and airlines. Consult with different travel companies. Search online for the best price. And plan, as best you can, to book your ticket as soon as possible before your trip.