Tips To Switch Your Auto Insurance Policy
The average person is so busy with their life that they hardly have time to think about all the ways they are leaking extra dollars. Food and leisure are almost always the faults. However, an auto insurance policy is a sneaky place where someone may be paying more than necessary.
When you signed up for your policy, you may have shopped around carefully and were made certain that you got the best deal. But life changes quickly, and so can insurance policies and rates. Here are some tips for switching your auto insurance policy.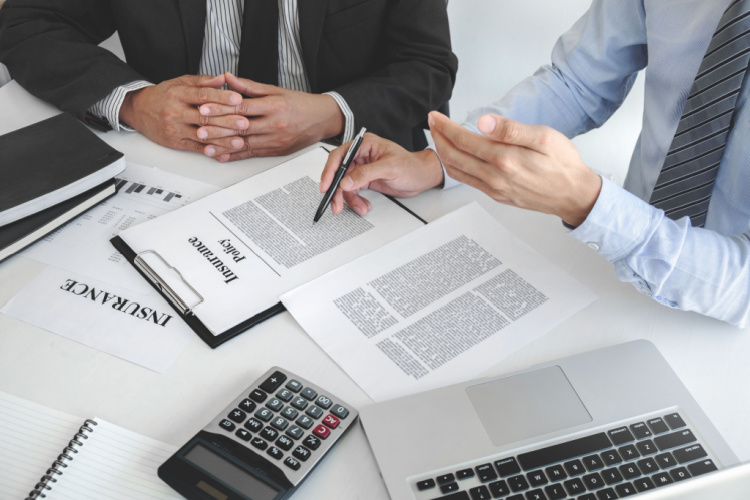 Review Your Current Policy
Time changes everything, so you should regularly review your current insurance policy. It might be that you've recently gotten married or had a child. Maybe you started riding with your new pet. These could be reasons to consider your policy and decide if you need additional coverage.
Conversely, you may not need any additional coverage. Everything could be the same coverage-wise, but you just turned 25. When you turn 25, your insurance rates decrease. Looking at your policy and seeing if you can get a better rate due to age or a change in the industry is a great idea.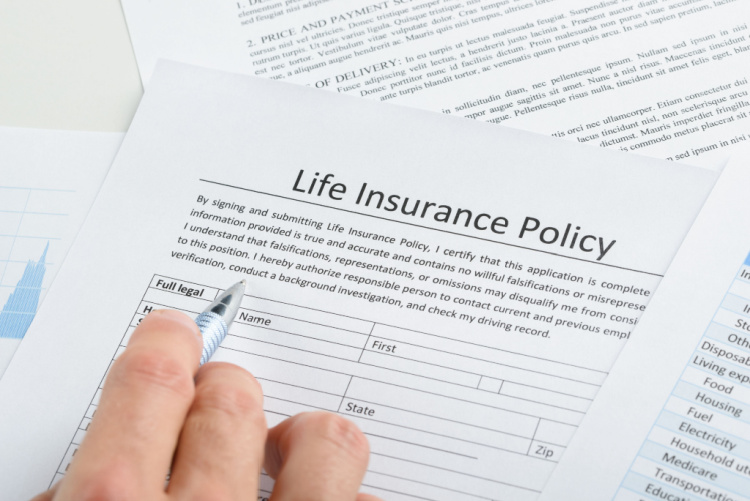 Go Insurance Shopping
The only way to know if your policy is still the best is by researching what other companies offer. Naturally, the internet is your best friend for the task.
Many large companies will have well-designed websites with insurance estimate tools. You can get an initial quote with just a little information about your car, age, driving record, and location. Of course, this will only be preliminary, but it's a great start.
Small or local companies might not have these tools. However, a good company always has a phone number and will happily quote you over the phone with similar information. These quotes are likely to be more personal and accurate than what you'd actually pay.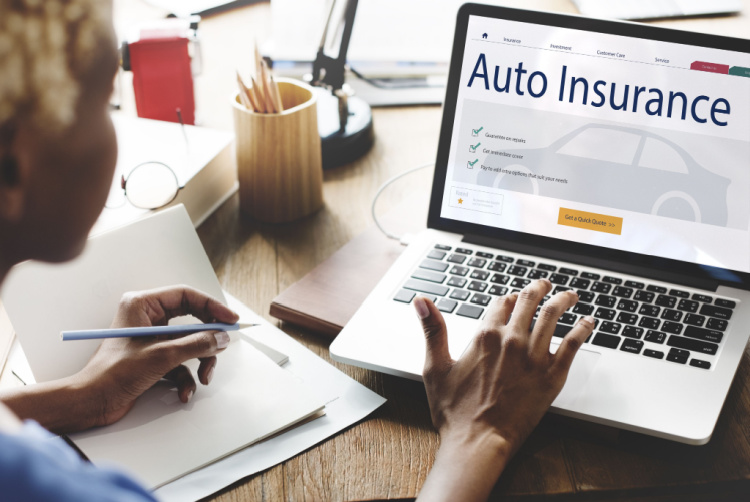 Be Wary Of Poor Reputations
One thing to remember while shopping around is whether the company has a positive reputation. The lowest rate doesn't always mean the best deal.
Companies might offer lower insurance rates. At the same time, they may be more likely to blame you as the driver, be slow to pay out coverage, or pay the incorrect amount. Paying a higher rate for a quality company will save you trouble in the future.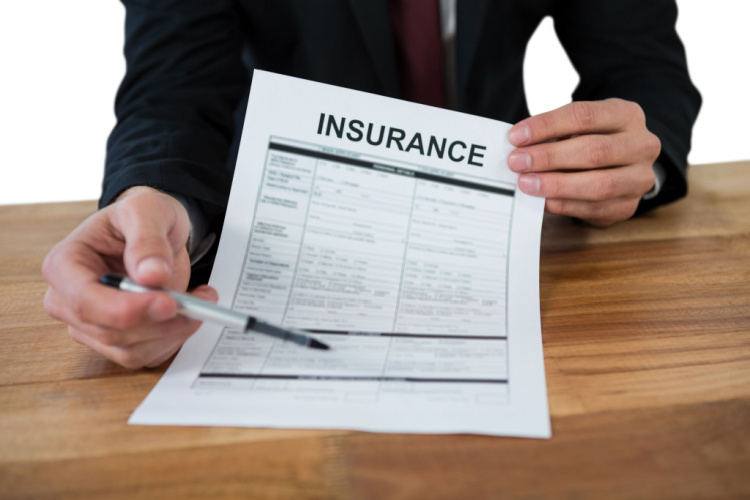 Contact Your Current Company About Switching
Once you've found a better policy and rate and are ready to switch, contact your current company. Inform them of your intentions in a timely manner.
One big mistake is ghosting a company and not paying your premium anymore. If you simply stop paying, it could cause a lot of trouble for you. Canceling on short notice can also incur unexpected fees or create confusion that could result in a gap in coverage or a lack of confirmation about the cancellation.
Another reason to contact your current provider is to see if they can offer a better deal. Many companies are concerned with customer retention, and your signaling the intention of leaving is a big red flag for them. They may review your policy and look for possible discounts, increased coverage, or matching/beating out the competitor's price to keep you.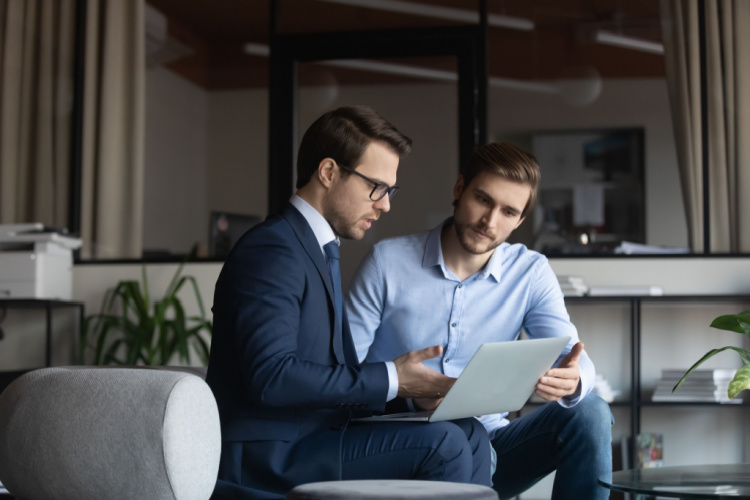 Confirm Your Switch and Avoid Coverage Gaps
If the company is still unwilling to work with you, get confirmation that they acknowledge the cancellation of coverage. Be sure to avoid gaps in your coverage because it can drive up your new insurance rates. Schedule the cancellation for after your new coverage begins.
Once the old policy is canceled, and the new one is active, you are ready to save money.