Thinking Of Using A 'No Closing Costs' Mortgage for Your Refinance? Here's What You Need To Know.
Fact: hefty closing costs can sometimes put the brakes on moving ahead with a refinancing plan. Mortgage loans are large enough to begin with; add in closing costs, and the numbers you're seeing on paper could close the door on a deal that originally seemed like a great idea.
According to data and consulting firm ClosingCorp, mortgage closing costs can average $5,749, including taxes. But what exactly do closing costs cover? Typically, these costs include the origination fee, credit report fee, and appraisal and inspection charges, which altogether can total anywhere from 2% to 6% of your loan amount. For example, refinancing a $200,000 loan balance could result in closing costs ranging from
$4,000 to $12,000. Ouch! Little wonder that many homeowners are intrigued by the thought of 'no closing costs' when they're thinking of refinancing a mortgage.
Keep in mind, however, that if you can't secure a 'no closing costs' loan, some closing cost fees may be negotiable, and you may be able to offset some of the costs by securing savings in other areas, such as homeowners' insurance.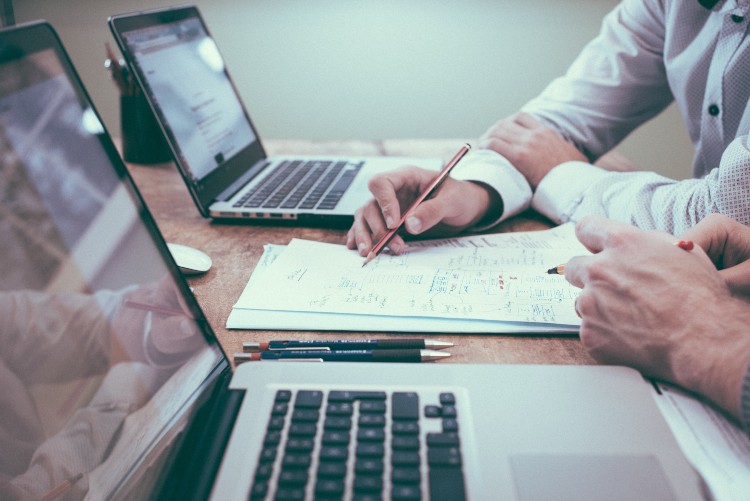 Be In The Know About 'No Closing Costs'
With a 'no closing costs' mortgage, you'll still be required to pay closing costs, but you'll be able to avoid paying them in one lump sum. Instead, you might be given the option of adding closing costs to your total loan amount, or accepting a higher interest rate on your home loan. In the latter instance, a lender might agree to cover your closing costs in exchange for offering a higher fixed-mortgage rate, for example, 3.5% versus 3%.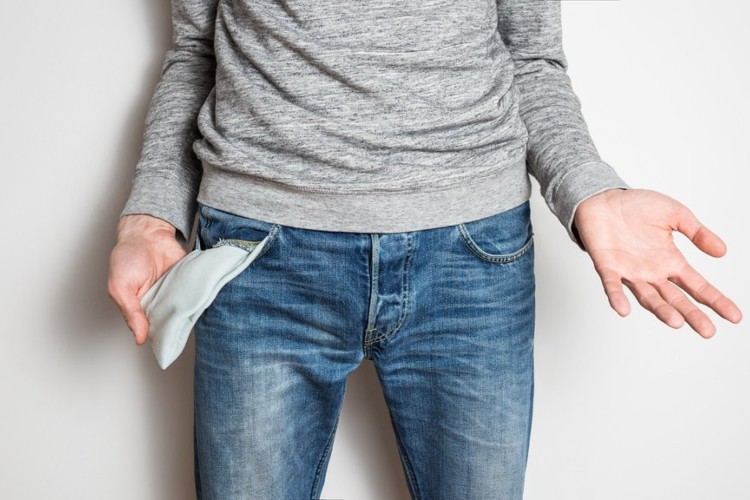 Drawing On The Positives Of No Closing Costs
Not having enough cash on hand to cover closing costs doesn't mean you have to let a great refinance opportunity slip through your fingers — that's the true benefit of a 'no closing costs' mortgage. You needn't worry about having a bundle of money available to finalize a refinance, which means you can move ahead with securing an available low mortgage rate.
But according to Grant Moon, CEO and founder of mortgage fintech firm Home Captain, homeowners shouldn't be solely focused on avoiding closing costs. "Instead, borrowers should consider how much money they'll save refinancing," says Moon. Mortgage technology and data provider Black Knight estimates that about 19.4 million U.S. residents could refinance their mortgages and reduce their monthly payments by $308, on average.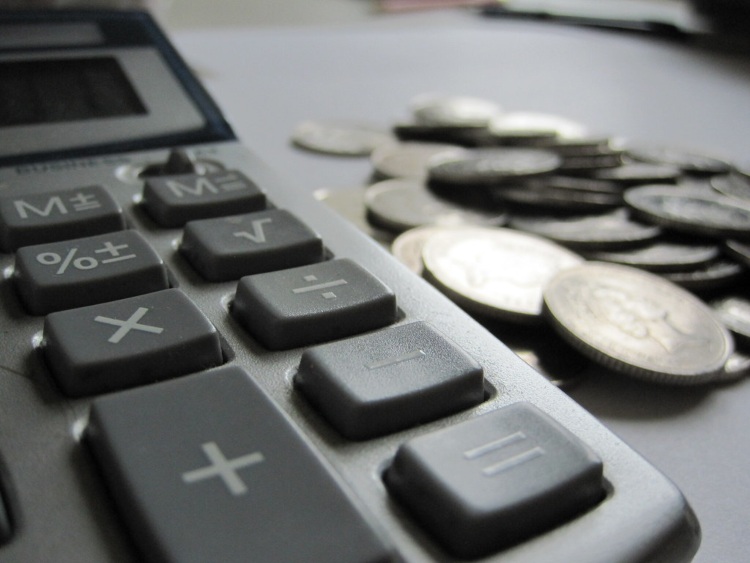 Drawbacks Of No Closing Costs
Not paying closing costs upfront means you don't necessarily need to have a large sum of cash on hand to get the refinance deal done. But, as the saying goes, if something appears too good to be true…
When you add in closing costs to your mortgage, you might end up paying more than the original closing cost amount in the long run. For instance, a $200,000, 30-year refi loan with 3% interest will cost you a total of $103,601 in interest over the life of the loan. Add in $6,000 worth of closing costs to the loan, and the interest over time will add up to around $106,774 — an increase of $3,173 as compared to paying the loan without closing costs rolled in. In total, $6,000 worth of closing costs will end up costing about $9,200.
Opt for a higher loan interest rate in exchange for foregoing upfront closing costs, there's a price to be paid for that, too. If you agree to pay 3.5% interest instead of 3% interest on a $200,000, 30-year refi, the lifetime interest you pay will increase by $19,736, and your $6,000 closing costs will have ballooned to nearly $26,000 in interest costs.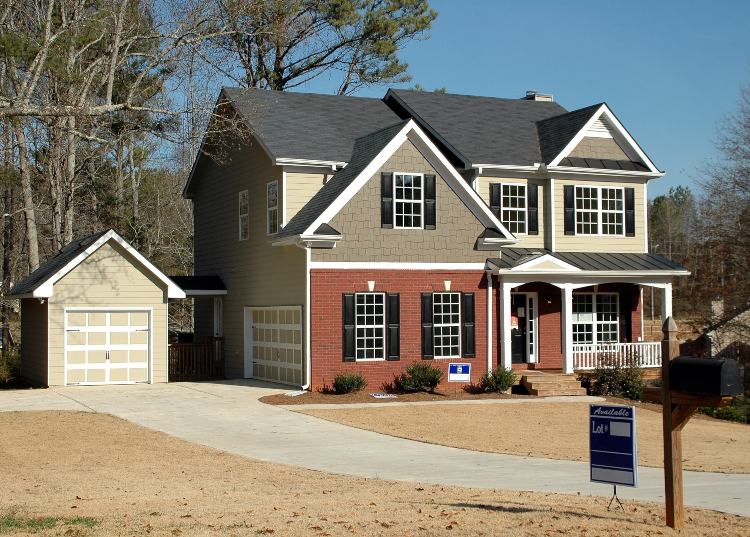 The Numbers Don't Lie — And The Decision Lies With You
Whether or not to go with a 'no closing costs' loan is a personal decision that should be based on an individual's current financial situation and projections. Some financial advisers believe this type of loan only makes sense if you don't plan on staying in the home for along period of time.
According to Danny Frio, branch manager at Preferred Rate in Oakbrook Terrace, Illinois, going with a 'no closing costs' loan"…depends on the cost, and the duration of time the client plans to live in the home and keep this new loan…We do an analysis on each client … and then give the client our opinion, and then see what they prefer since they are the ultimate boss."
But when it comes to refinancing, there's no downside to securing a super-low mortgage rate while they're available. Lock in a low rate, and you buy yourself some time to think about closing costs and when — or if — you'll need to pay them.