Thinking Of Opening A Store Credit Card This Holiday Season? Here Are Some Things To Keep In Mind
You might be shopping more often than normal now that the holidays are approaching and you might be asked if you'd like to open a store credit card in order to earn rewards and save money.
While the offer may sound great at first, you should carefully consider that choice before putting a new credit card in your wallet. Before applying for a retail credit card this Christmas season, here are some things you should consider.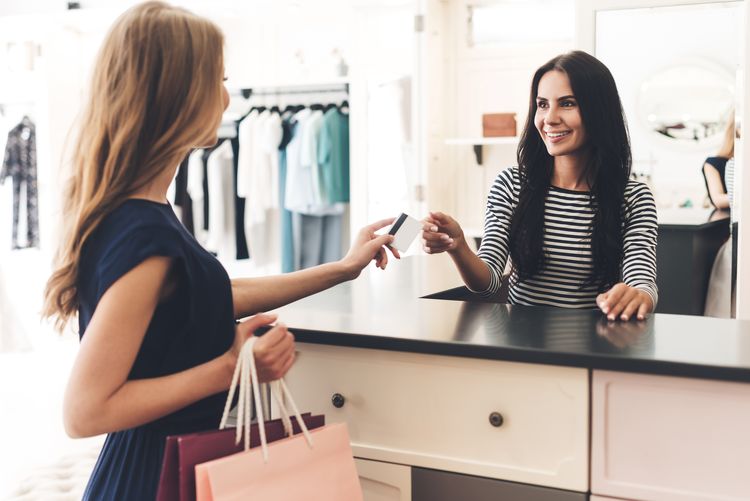 How To Earn Rewards
Retailers sometimes advertise a welcome bonus to persuade customers to sign up for their store cards. Usually, when you apply for the card and are approved, you will receive a one-time discount on your first purchase. The welcoming offer, meanwhile, isn't necessarily going to be large.
Let's say you have $100 to spend, and a possible store credit card is offering 10% off your first purchase as a welcome bonus. You must determine whether a $10 discount justifies opening a new credit account.
Reviewing your card's reward system is also a good idea. You'll generally only be able to earn rewards by making purchases at that store or other retailers that are a part of the same brand network. To determine the rewards potential, find out the card's rewards rate and how points are earned.
The majority of store credit cards are closed-loop, which means that only the merchant that issued the card can use them. However, other cards are open-loop, which allows you to use them wherever the credit card network is accepted. Knowing this before selecting a card can help you make the most of your new card and prevent dissatisfaction.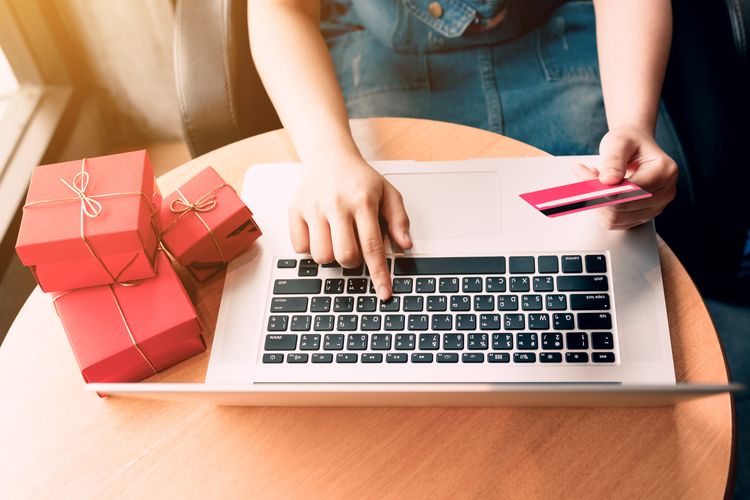 Understand The Interest Rates And Any Fees That May Apply
If you allow credit card debt to mount, your credit card interest may be expensive and will likely build up quickly. A great strategy to prevent paying interest is by paying off the entire balance on your credit card.
Even so, it's a good idea to look out at the annual percentage rate (APR) or interest rate of the store card to see what kind of interest you'll pay if you keep a balance on the card. If a credit card claims a 0% interest rate, that rate probably applies for a short time only.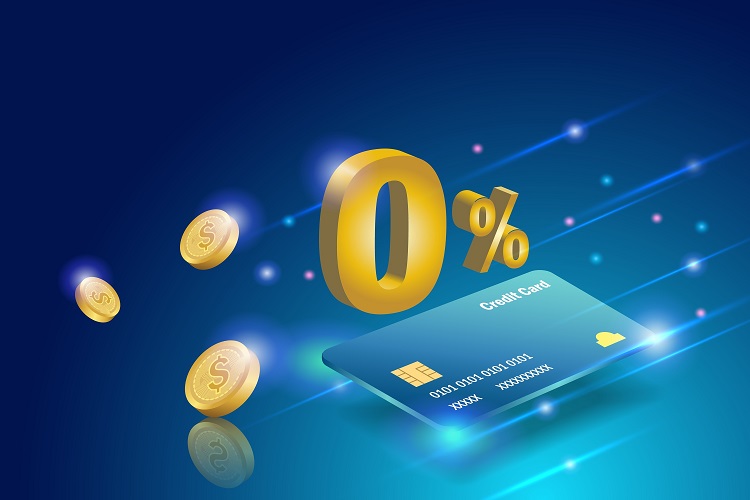 Redemption Options And Other Benefits
Find out what choices you have for redemption; it may be helpful. Will you receive your cashback as a statement credit, or are there other ways you can use your rewards? Contrary to other credit cards on the market, the majority of retail credit cards only offer a few redemption choices.
Are there any further advantages to this card other than collecting rewards for making purchases at a specific retailer? Some store credit cards don't offer the extra perks that other rewards credit cards frequently do. You should probably apply for a different kind of credit card if you want perks like extended warranty protection or purchase protection.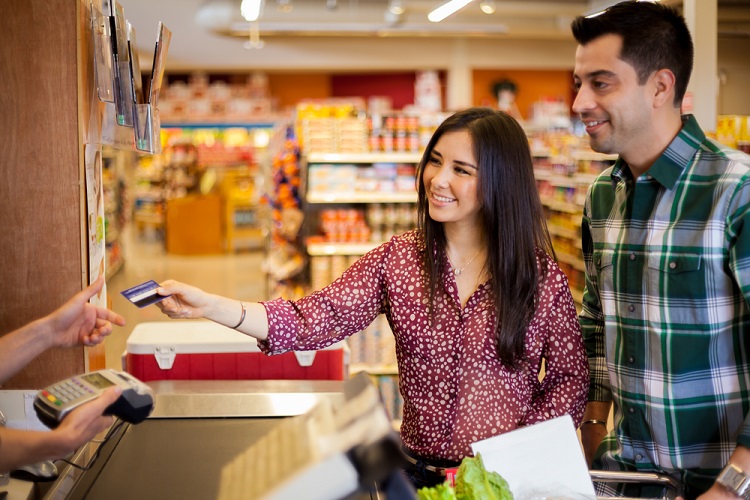 Your Spending And Purchasing Patterns
Consider your purchasing and shopping habits. Do you frequent the store frequently enough to make using the card to earn rewards worthwhile? If you only shop sometimes, it might not be wise to open a store card, especially if there is an annual charge. But if you do a lot of shopping, getting a card can be a good idea.
Are store credit cards worthwhile? You are the only one who can make the choice. There are some store credit cards that are worth more than others. The aforementioned factors can assist you in determining whether the benefits of a specific retail credit card correspond to your needs and financial objectives.