Thinking Of Buying A Rental Car? Here Are The Pros And Cons
You've decided to eschew the new car route, and have set your sights on a used car. You'll have plenty to choose from: Car dealerships are usually brimming with used vehicles, including ex-rental cars. But rental cars, like any other previously owned auto, have benefits and drawbacks that you should consider before making your purchasing decision.
If you're neutral when it comes to buying a former rental, here's some information that could help influence what you buy, one way or the other.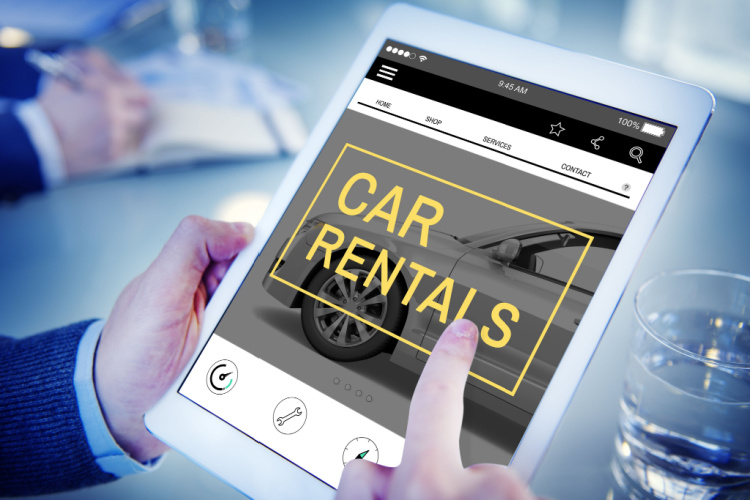 Fueling The Positive: Rental Cars Usually Undergo Regular Maintenance And Cleaning
Rental car companies tend to keep their vehicles in top condition in order to keep their customers happy. To that end, most reputable rental companies closely adhere to maintenance schedules and rely on well-qualified in-house or outsourced mechanics.
It may surprise you to know that many rental car companies are so confident when it comes to caring for their cars that they're willing to offer their own warranty on car sales, as well as other types of coverage. For example, Enterprise and Hertz both offer a 12-month/12,000 mile limited powertrain warranty, and Avis provides an enticing extended warranty chock full of options.
Navigating The Negative: Rental Cars May Have Experienced More Wear-and-Tear
The level of wear-and-tear on rental cars can be as different as the drivers that take them out on the road: Some drivers like to accelerate quickly and often, others may ride the brake. Different driving styles and frequency of use can impact a car for good or ill, but the fact remains that rental car customers tend to be more aggressive with rentals than they would be with a vehicle they own.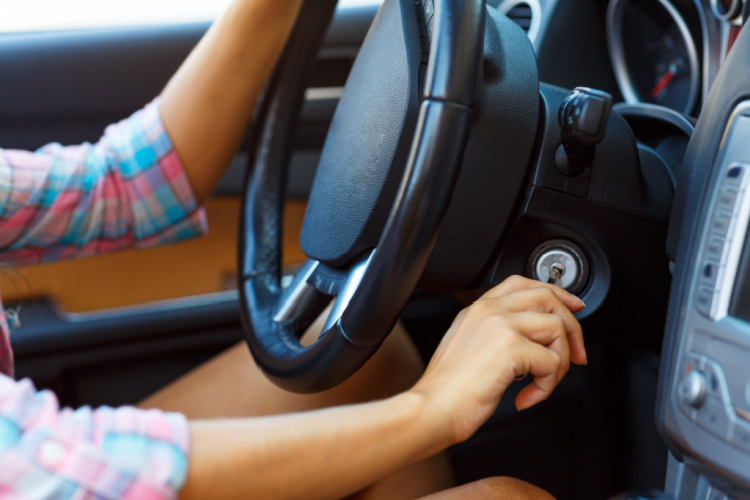 Fueling The Positive: Rentals Can Cost Less
Rental agencies generally purchase their new vehicles in volume and at a discount. When it comes time to sell cars in order to replenish or enhance their rental fleet, they're usually able to offer vehicles up for sale at a lower price.
Hertz, Enterprise, and Avis have easy-to-use websites where you can access information about used vehicle offerings in your area. All three also list no-haggle pricing, which means you'll know right from the get-go what you'll be expected to pay.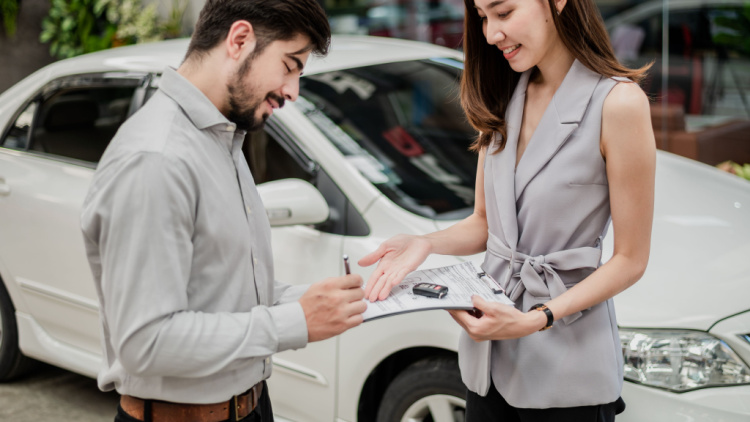 Navigating The Negative: A Former Rental Could Have Lower Resale Value
While you may pay less upfront for a former rental, bear in mind that you'll most likely see less of a return on your purchase down the road. One reason: The value for former rentals is impacted by the fact that these vehicles are routinely sold in high volume, which means the market gets flooded with thousands of cars – all the same make and model, all at same time, all with similar mileage.
The result: The price for that rental can take a dive.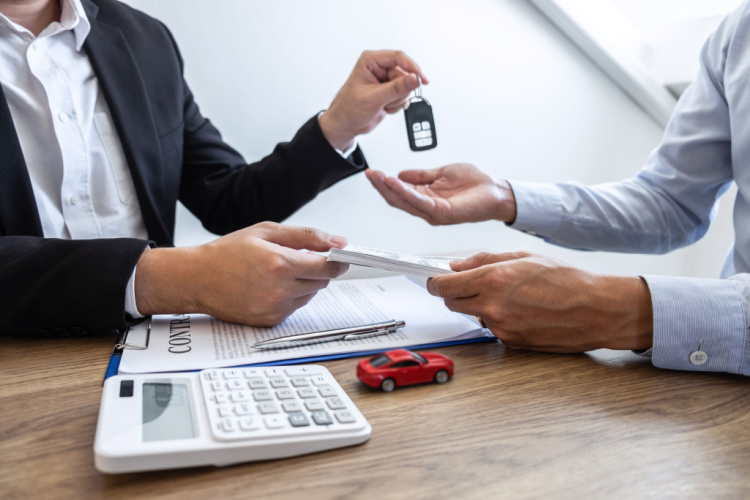 Fueling The Positive: Former Rental Cars Are Usually Newer Models
Rental car companies want to entice new customers – and keep current ones – with the latest and greatest, and not with car models that were popular a decade ago. To increase room on their lots for newer models, rental car companies look to routinely sell their "older" vehicles, which they may have purchased only a few short years ago.
This type of vehicle turnover can serve you well: Consider that a two-year-old rental car may come with recent technology and safety features that you've been looking for, but at a significantly lower price than the same two-year-old model that's been driven by a single owner.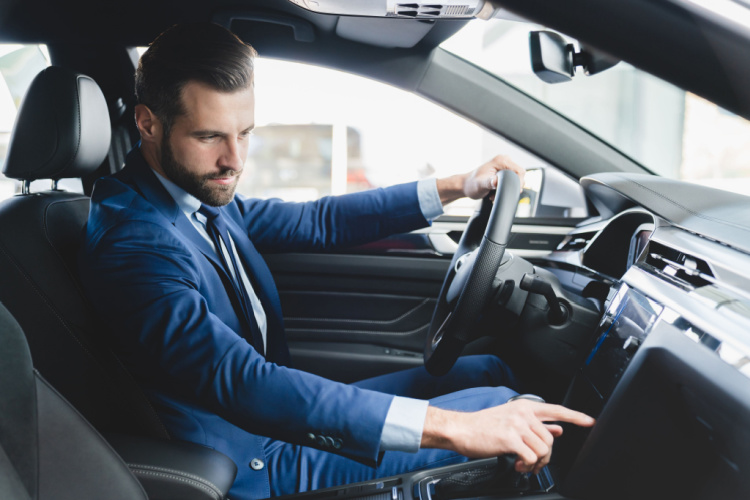 Navigating The Negative: Rental Cars Can Come With Higher Mileage
If you're looking for a car with low mileage, you might want to pass the rental car section at your local dealership. In all likelihood, a one- or two-year-old rental car will have higher mileage than a similar privately owned car.
As a general rule, major car rental companies sell vehicles when they hit the 25,000 to 40,000 miles mark, and there's no guarantee that these miles weren't hard-driven. It's a fact: Car renters, as compared to car owners, tend to be less careful with vehicles, and the cars pay the price in the end.