These Are The States That Americans Are Leaving The Fastest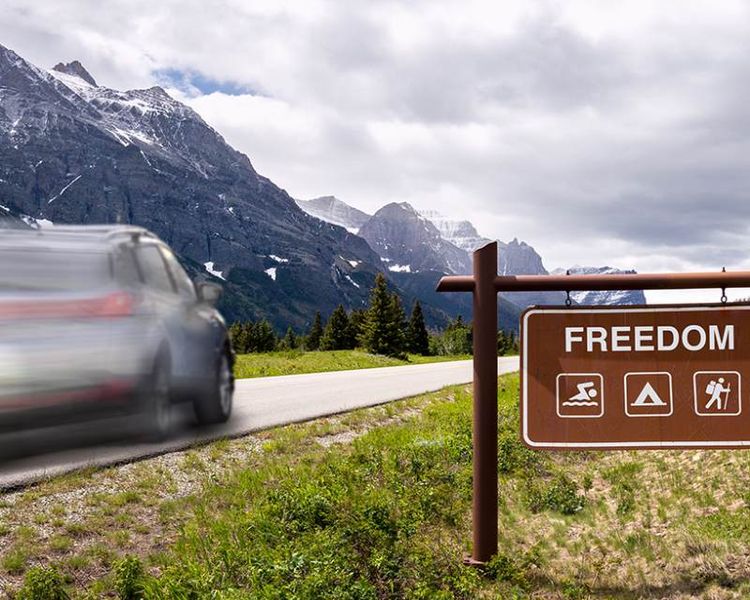 Americans seeking a better way of life often vote with their feet. As people relocate, some states and cities come out gainers, while others are even bigger losers. But, when people decide to take that step to find a new home and a better life, where are they going?
Prior to 2020, Americans on the move generally favored the West and the South – leaving the Northeast and Midwest in the rearview mirror. But since the pandemic, the weather has become a secondary variable behind freedom.
Affordable towns in predominantly red states have experienced a population surge, while locked down, higher-crime cities in blue states have seen a mass exodus. With all of this movement however, there have been surprising amounts of population loss in unexpected states. If you've been wondering if your neighbors are more likely to be coming or going over the coming year, wonder no more…