These Are The Highest-Paying Federal Government Jobs
Show me the money. When it comes to the work world, it's a common refrain. After all, if you're going to spend a sizeable chunk of your valuable time working, you want to make sure your efforts count. You expect to be well rewarded, whether you're giving a job your utmost attention eight hours a day or working long after the sun goes down or giving up some of your precious weekend time to complete work-related tasks.
You might be surprised to learn that being employed by the U.S. government can offer some of the must rewarding, reliable, and, yes, lucrative work in the job market. According to FederalPay.org, the following jobs are the top 10 best-paying jobs in the federal government.
Program Manager
Average annual pay: $141,595 | Bachelor's degree and project management experience in a related field preferred
Program managers work in departments all across the government, including the Department of Energy, U.S. Customs and Border Protection, and the IRS, which employees the most program managers. The best-paid program managers work for the Environmental Protection Agency, raking in an average of $170,680 annually.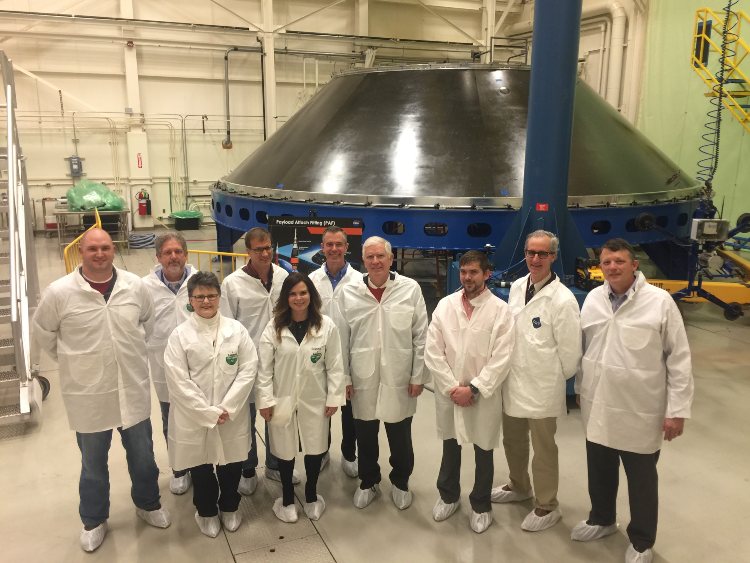 Astronomy And Space Scientist
Average annual pay: $141,981 | Bachelor's degrees in physics, engineering, math, or related sciences
Government astronomers and space scientists work in the areas of space research, which includes supporting space missions and developing new planetary maps. They're often hired by NASA, the National Science Foundation, and NOAA (National Oceanic and Atmospheric Administration). NASA astronomers earn the most with an average annual salary of $162,000.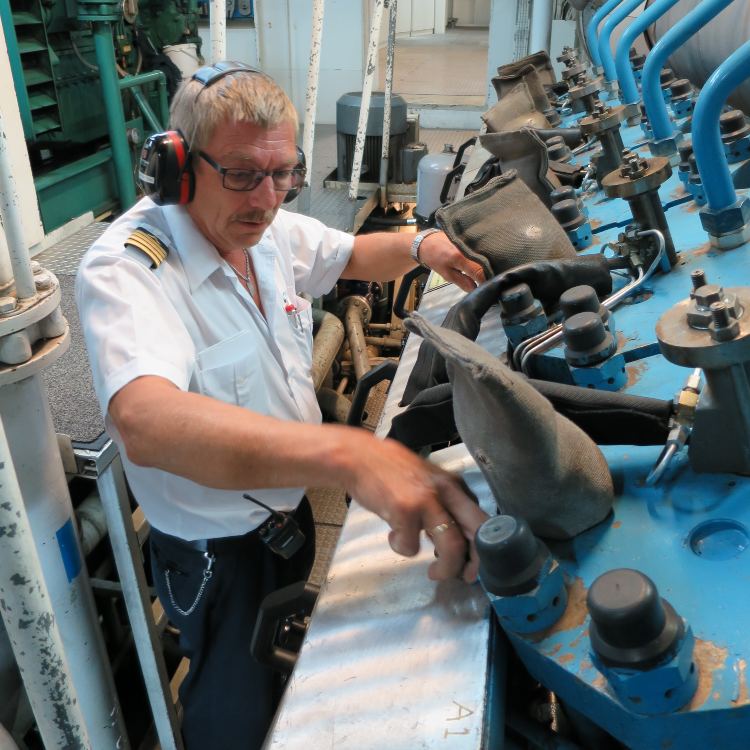 Chief Engineer
Average annual pay: $150,803 | Bachelor's degree in marine engineering, electrical engineering, mechanical engineering
Working primarily for NOAA, chief engineers oversee electronic systems, supplies, maintenance, and personnel aboard the agency's research and survey ships. NOAA ships play a vital role in oceanic research, international studies, and, at times, diplomacy.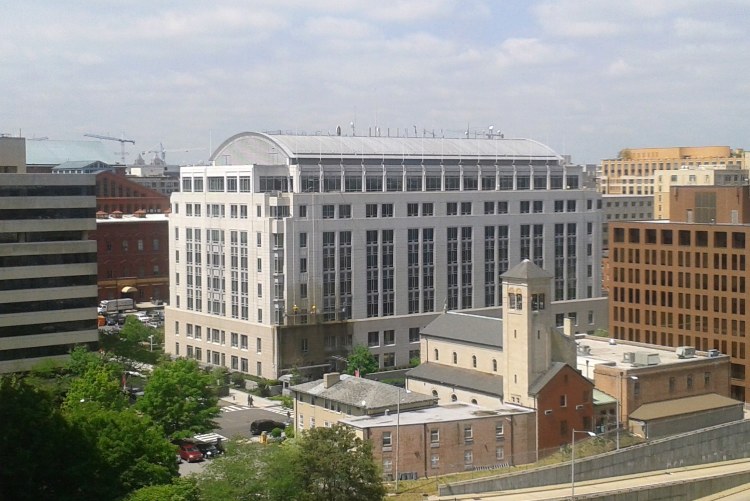 General Mathematician/Statistician
Average annual pay: $153,214 | Bachelor's degree required
The numbers don't lie: Mathematicians and statisticians are in high demand for government positions in agencies ranging from the Food Safety and Inspection Service to the FBI. These math experts help to identify trends and conduct Census data analysis. Many FBI experts, who must undergo specialized training at the bureau's academy in Quantico, Virginia, work as special agents around the globe.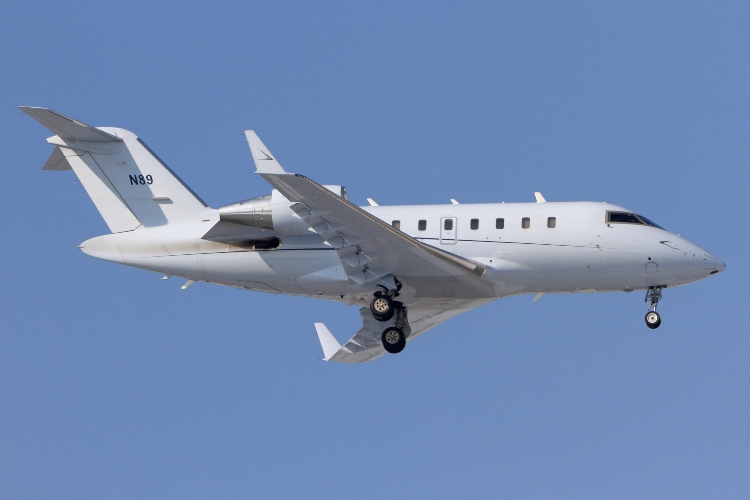 Technical Systems Program Manager
Average annual pay: $153,430 | One year of specialized experience required
These program managers oversee aviation safety programs for the Federal Aviation Administration (FAA) and ensure that safety standards are met at airports throughout the United States. Responsibilities include overseeing and coordinating a large scope of work provided by environmental specialists, civil engineers, financial specialists, and others, all of whom plan and implement airport safety features and technical systems.
Patent Administrator
Average annual pay: $161,308 | Bachelor's degree and knowledge of engineering or related subjects preferred
As a patent administrator, you would be responsible for overseeing the complex paperwork that defines the patent application process. Paten administrators also conduct legal research and ensure that current patent laws are followed. In 2017, the highest-paid federal patent administrator in the U.S. earned over $187,000.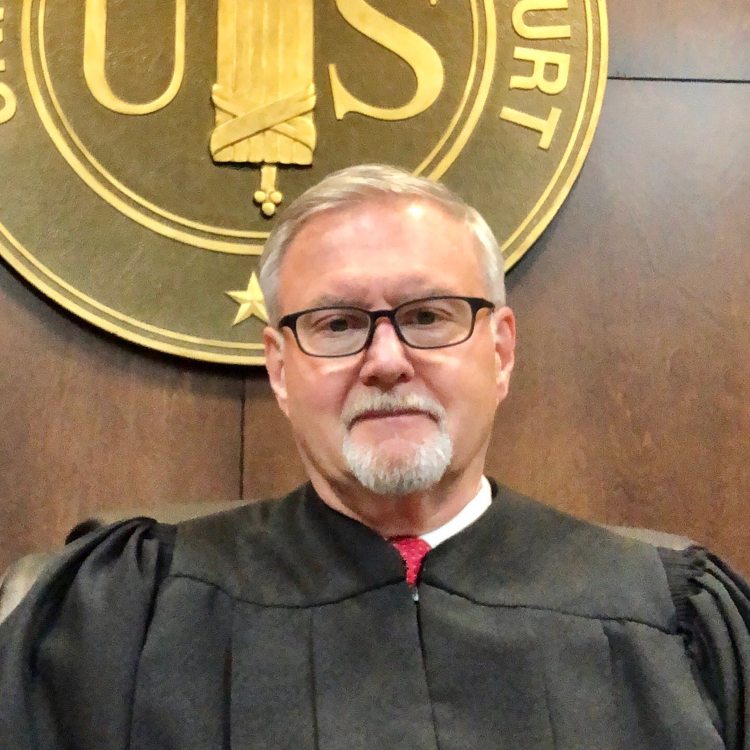 Administrative Law Judge
Average annual pay: $163,113 | Must be licensed attorney with at least seven years' experience practicing law
These judges handle legal claims that target government programs, including Medicaid, Medicare, and the Social Security Administration. Their work often involves crossover into several agencies, from the Occupational Safety and Health Review Commission to the Office of Medicare Hearings and Appeals.
Nurse Anesthetist
Average annual pay: $167,818 | CRNA with a master's degree focusing on anesthesia; national certification exam
Certified registered nurse anesthetists (CRNAs) are among the highest-paid nurses in the medical field. Required medical knowledge includes the signs and causes of diseases and injuries, understanding laboratory results, interpreting EKG, determining ventilator settings, and much more. The highest-earning CRNAs work for the Veteran's Health Administration.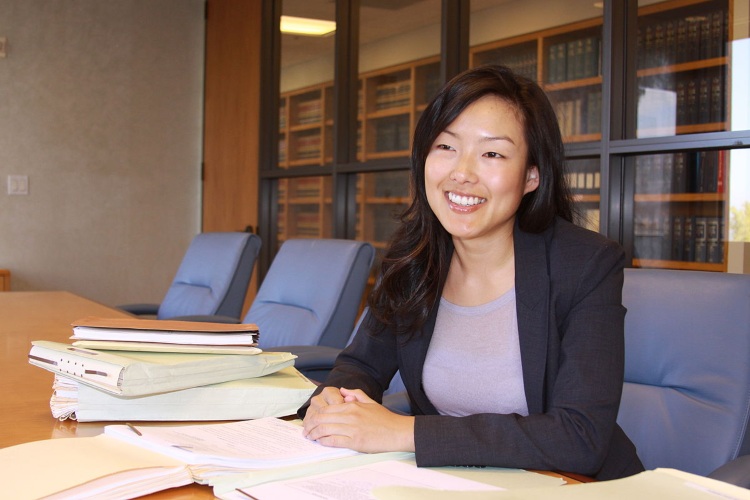 Patent Attorney
Average annual pay: $170,079 | Law degree and several years' experience as a patent attorney apprentice required
As a lawyer with the U.S. Patent and Trademark Office, you would help to develop public policies, weigh in on trade agreements, and develop proposals to change patent laws. Patent information is often technical and complex; working as a patent attorney apprentice allows for essential hands-on training. In 2017, the highest-paid federal patent attorney earned $190,000.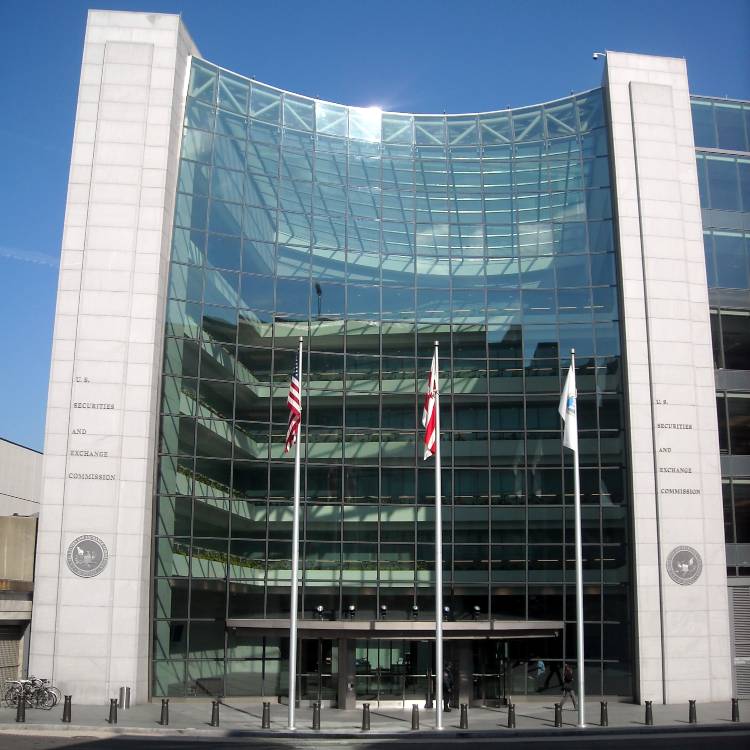 Securities Compliance Examiner
Average annual pay: $181,013 | Bachelor's degree in finance or accounting; certified public accountant
Uncovering financial scams for the Securities and Exchange Commission is financially rewarding: The U.S. government's highest-paid examiner earned around $250,00 in 2017. Examiners conduct audits on companies or individuals in several industries, including banking, trading, and investment, but their work can also lead them to fraud in entertainment, electronics, and food industries.