These Are The Best Jobs That Don't Require A Degree
Here's something your guidance counselor might not have told you as the end of your high school days neared: You don't necessarily need to get a college degree in order to get a really good job. The cost of rising tuition and the crippling effects of student debt are causing recent high school grads to carefully consider their next move in the short term – and their long-term prospects for securing satisfying work and pay.
There are plenty of good jobs that don't require either a bachelor of science or a bachelor of arts degree. Here are 10 of the highest-paying jobs as voted by Ranker; median salary numbers come from the U.S. Bureau of Labor Statistics.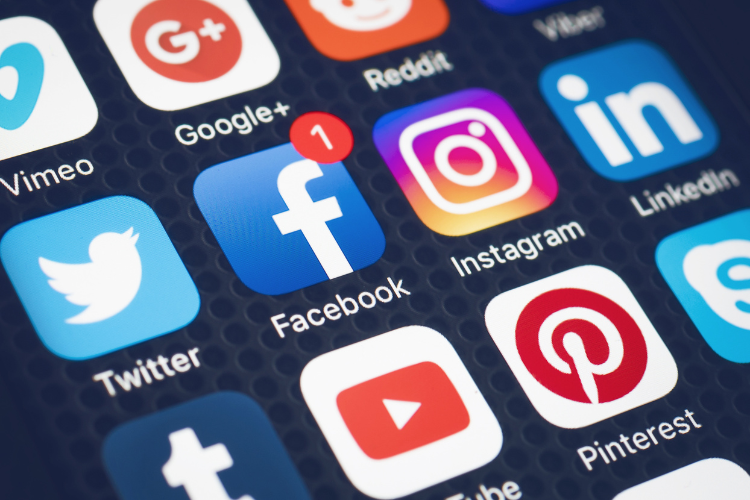 Online Advertising Marketer – Salary: $127,560
Consider making your mark as an online marketer: You'll be expected to plan campaigns to promote products or services through social media, video, text, and interactive internet ads.
Commercial pilot – Salary: $105,720
Once considered a glamorous job that tapped into the jet-setting mentality, commercial pilots are taken more seriously today as they're charged with jobs that require tremendous responsibility and command of complex equipment. You'll need to work your way up through ground school and regional jets before landing a job with a major airline.
Construction Manager – Salary: $89,300
An essential part of any construction site, construction managers plan, coordinate, budget, and supervise the operation. In addition, they need to lead and maintain the health and safety of the construction crew.
Transportation Manager – Salary: $89,190
This position offers a high salary, but automation could put the brakes on upward mobility due to job loss. Transportation managers keep things moving in the rail, trucking, shipping, energy, and aerospace industries.
Nuclear Medicine Technologists – Salary: $74,350
You can become a nuclear medicine technologist with a high school diploma or an associate degree, providing that you become accredited within your state. This type of technologist prepares radioactive drugs used in MRIs.
Dental Hygienist – Salary: $72,390
If you don't like on-the-job chitchat, then becoming a dental hygienist is where it's at. These dental office employees check patients' teeth and provide dental cleanings.
Postmaster – Salary: $71,980
If a salary of $70,000+ has your stamp of approval, consider becoming a postmaster.  Postmasters run post office locations and supervise letter carriers.
Fashion Designer – Salary: $65,170
Fashion designers create original clothing, shoes, and accessories for the everyday world as well as special occasions. In addition to having an eye for fashion, you'll need to be able to sketch and work with a computer.
Web Designer – Salary: $65,130
As a web designer, you'll create new websites that are functional, visually appealing, and easy to navigate. Web designers also work on existing sites to keep them updated.
Diagnostic Medical Sonographer – Salary: $64,280
These technicians work with special equipment to conduct tests for patients and produce images for doctors and specialists. An interest in health and medicine and thorough on-the-job training is key to succeeding in this job.