The Great Resignation Continues Thanks To Record Inflation
Over a year has passed since the American workplace was flipped upside down as workers left in droves in search of more rewarding positions and flexible work schedules. However, stragglers have discovered yet another cause to abandon ship as a result of the consistently high inflation rate and worries about a recession in the coming year.
According to the most recent U.S. Bureau of Labor Statistics report, another 4.1 million Americans left their jobs in September, a number that is still among the largest in recent memory despite a minor drop from August. Additionally, there were 10.7 million job opportunities in September, up over 400,000 from August. For each worker that is looking, there are two positions available.
According to Harvard Business Review, the industries with the greatest quit rates are retail and non-durable manufacturing, whereas the industries with the highest growth in quit rates are lodging and food services, leisure, and hospitality. Professional and commercial service employees are also quitting in massive quantities.
Workers who haven't yet taken action have every motivation—and every chance—to do so quickly since rising food, gas, and other costs are causing all Americans to see their earnings decrease.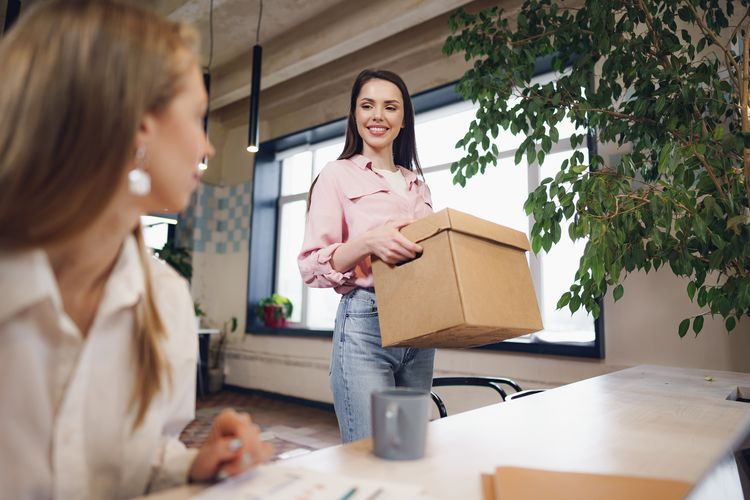 There's Still Time
According to a recent survey by the accounting firm PricewaterhouseCoopers, one in five employees worldwide wants to change jobs in the upcoming year, with the majority doing so in search of a higher wage. In the upcoming year, more than a third intend to request a raise; however, this percentage is considerably greater in the technology sector (44%) and lower in the public sector (25%).
Because of the additional pressure from rising costs, firms may think about proactively raising salaries to keep workers. For the 12-month period ending in March, private sector wages and salaries saw an increase of 5%.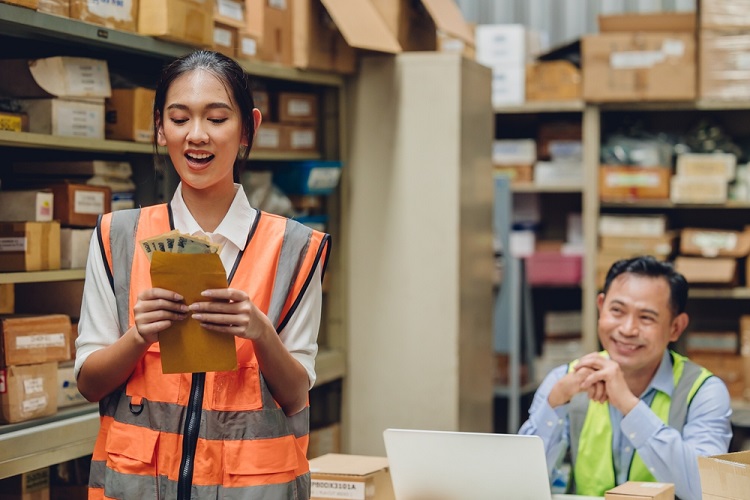 How To Ask For A Raise
According to Chelsea Jay, a career counselor located in Lansing, Michigan, whether or not it's a good time for you to ask for a raise might greatly rely on your industry and whether or not your company is thriving.
Jay says, "You can talk about inflation—but more than inflation, I encourage professionals to talk about their skill set and what they have brought to the organization." She suggests discussing pay with your coworkers and conducting research on your firm, industry, city, state, and career level. It's also a good idea to find out when your business regularly awards increases and present an estimate at that time.
According to a survey conducted by the job search website FlexJobs, over half of employees who attempted to negotiate their wages last year were successful. If your request is turned down, you might choose to bargain your advantages. Consider a flexible schedule or additional paid time off. You can also ask your employer to cover the cost of a certification course or other professional development opportunity.
Nevertheless, Jay advises against relying on temporary benefits like retention bonuses. "It's a Band-Aid to cover up the bigger issue," she says. "Companies don't give bonuses every single year. So if you are not happy with your salary, either you need to get a raise from them, or you need to move on to a company that is willing to pay you right."
Everybody has various objectives, so if you decide to look for a job elsewhere, you need to figure out what's most important to you. Ask about the corporate culture, leadership, expectations for your role, and the benefits and perks you're interested in during your next interview with a possible employer.
Most importantly, Jay says, "Don't settle. You're in a time where you do not have to settle anymore."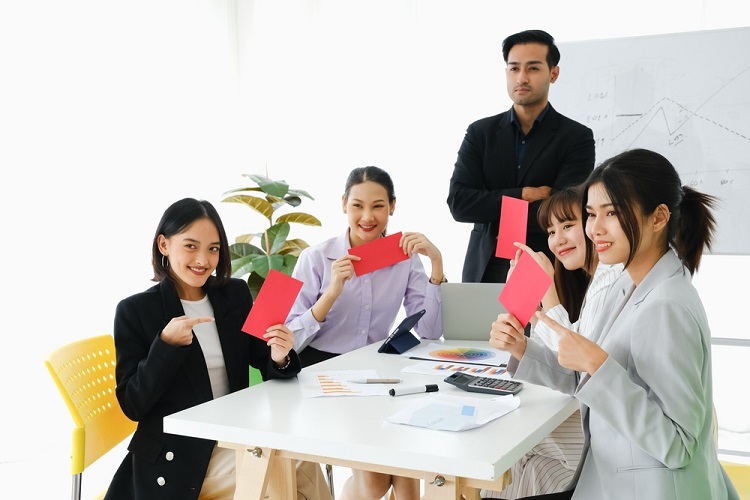 How Can Employers Keep Talent On Board?
When an employer promotes from within their organization, retention rates may go up. Jay also suggests that businesses should give departing workers a chance to be open and honest in their exit interviews.
To prevent losing even more people in the future, it's critical that businesses aggressively respond to input by enacting new policies and making adjustments.