The Benefits Of A Savings Account Vs. A CD
CDs are a well-liked strategy to increase your wealth without taking any risks in the stock market. Simply open one, deposit some money, and then leave it alone for the duration of the CD term to make money. A longer-term CD may even offer an annual percentage yield (APY) higher than the best online savings accounts.
However, CDs aren't always the greatest place to invest your money. Even if you end up making a little less money in interest, it's probably best to keep your money in a savings account if any of the following appeals to you.
Direct Cash Withdrawal
You cannot directly take money from a CD using a check or ATM card since you are not permitted to do so until the term has expired. With savings accounts, though, this isn't always the case.
Savings accounts typically offer fewer choices for money withdrawal than checking accounts. However, some provide ATM cards for customers who wish to make cash withdrawals without moving the funds to a checking account.
Consider a money market account if you want the high annual percentage yields of savings accounts and CDs with easier access to checking accounts. Although many of these have hefty opening deposit requirements, they often provide greater APYs and more methods to access your money.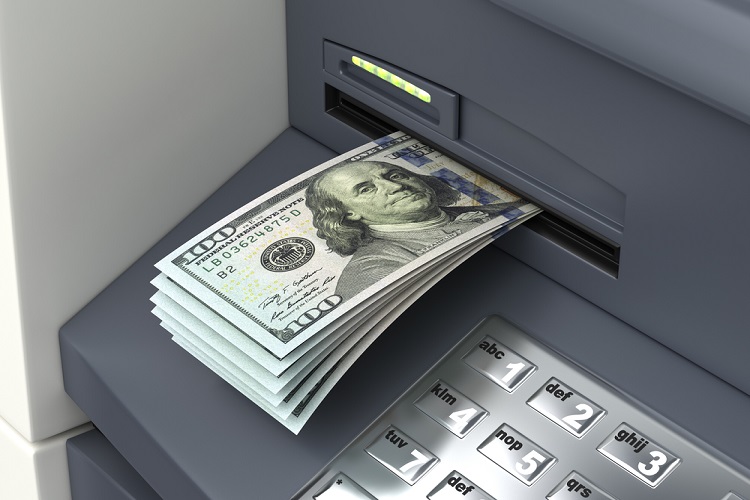 APY Can Increase Over Time
When you select a CD, you typically fix your APY for the duration of the CD term. The fact that your APY won't change makes this advantageous when interest rates are declining. But when interest rates are rising, this could be a disadvantage.
There is always a chance that the annual percentage yield on your savings account will increase over time as interest rates rise. But with a CD, unless you decide to pay the penalty and withdraw your money early, you are stuck earning your locked-in rate until the end of the CD period.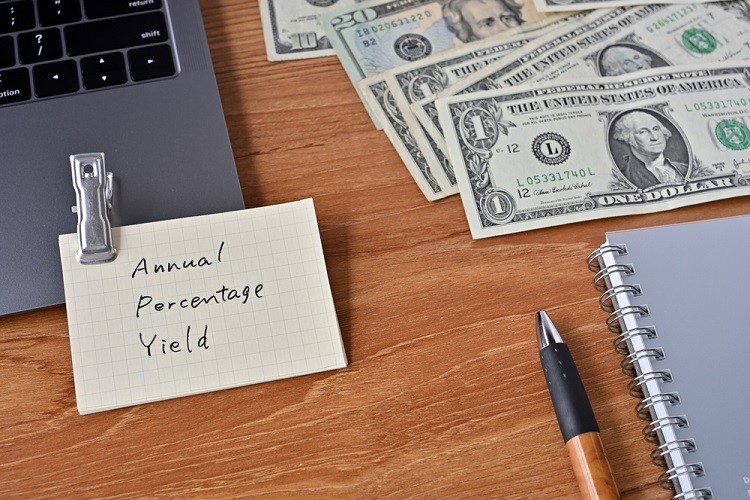 Removing Your Funds Without Being Penalized
For the duration of the CD period, which might range from a few months to several years, you must lock up your money. You can incur fees and lose interest if you try to take your money out sooner. A high APY is required to entice consumers to open one of these accounts, particularly those with extended terms.
Savings accounts are a far better choice for people who believe they'll require access to their money to handle crises or pay for impending bills because they don't have this disadvantage. Additionally, if you choose an online savings account, you may frequently find APYs that are comparable to those of the finest five-year CDs.
However, it doesn't mean that there aren't any limitations on savings accounts. You were only permitted six penalty-free withdrawals from your savings account each month prior to the pandemic under a federal law known as Regulation D.
Even though the government halted this regulation in the first few months of 2020, several banks still impose some sort of monthly withdrawal cap. A checking account can be a better option for your money if you anticipate making withdrawals more frequently than six times each month.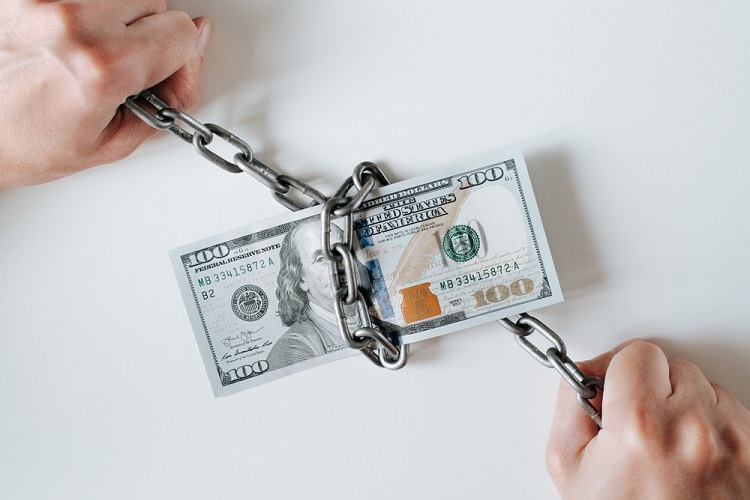 Summary
Whether a savings account, a CD, or one of the other accounts described here is a good fit for you is entirely up to you and your needs. It depends on how you intend to use the account's funds. If your current bank account isn't a good fit for you, examine the options above to see if there's another option that would work better for you.