Is The Security Of Crypto Cards At Risk?
In the midst of the crypto mania of 2020 and 2021, many Americans began to warm to the notion that blockchain platforms would displace conventional banking services. People who filed for crypto loans created higher-interest-paying crypto savings accounts, and there were even rumors of crypto-backed mortgages. Numerous people were drawn to crypto credit cards that offered rewards in cryptocurrencies.
Sadly, the events of 2022 have prompted concerns about how these sites handle users' money and whether your assets are secure.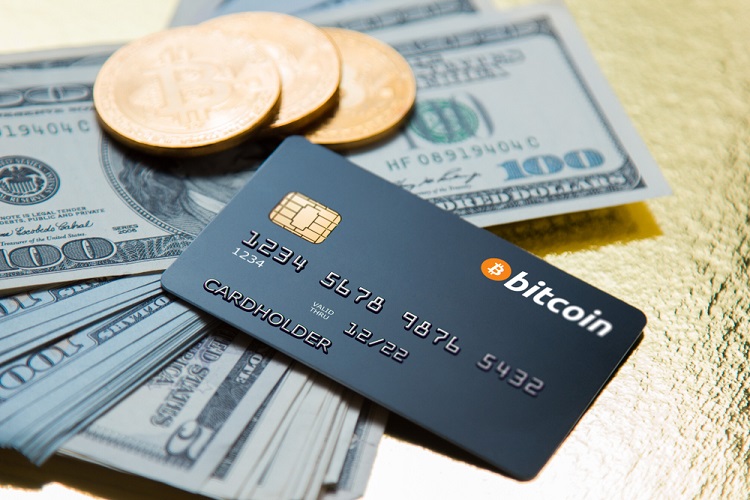 The Risks Of Utilizing Cryptocurrency Credit Cards
Although cryptocurrency prices have had a difficult year, many investors are certain that they will rise again. Customers of cryptocurrency credit cards frequently view their rewards as a type of investment in the hopes that they are accumulating assets that will one day increase in value. But this strategy has a number of dangers.
As we consider the effects of the FTX crypto exchange's demise, the chance that your crypto credit card provider may fail is the most obvious. If so, any incentives you have earned through the platform may become subject to bankruptcy procedures.
As a relatively new and uncontrolled sector, we cannot predict if prices will increase. It's dangerous to redeem credit card rewards in an unstable asset. A big value decline could occur in addition to any potential upside.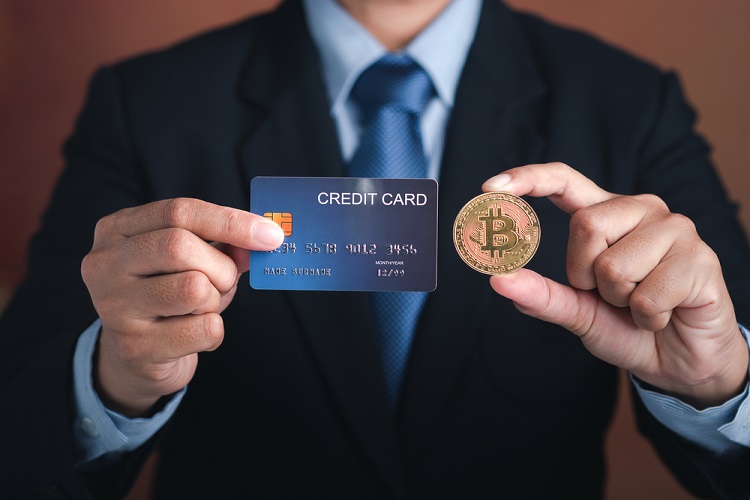 Lacking Security Measures
Since user protection and regulatory clarity are lacking in the cryptocurrency industry, a lot depends on the unique rules of each exchange. Margin trading is one risky activity that certain platforms permit, and it's not always apparent what they do with customer funds. In the instance of FTX, it appears that the exchange may have unknowingly loaned customer assets to trading firm Alameda Research.
Cryptocurrency storage platforms do not offer the same security measures that a bank may. A bank account's funds are insured by the FDIC up to a maximum of $250,000 against bank failure. Some cryptocurrency exchanges, like Coinbase and Gemini, provide FDIC protections on US money but not on the cryptocurrencies that are housed within them.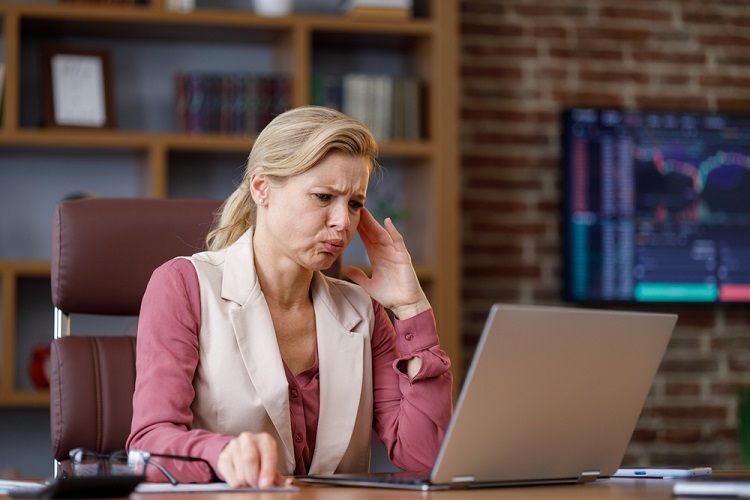 Here's What You Should Do If You Have An FTX Credit Card
On November 11th, FTX declared that it would begin the bankruptcy process together with 130 associated firms. This includes the primary global exchange, its trading business Alameda Research, and its American affiliate, FTX.US.
Any credit or debit card services will be discontinued as Visa and Plaid have both ended their contracts with FTX and FTX.US. The FTX site has blocked withdrawals; therefore, any cryptocurrency awards you may have earned there will remain unclaimed.
Although it isn't guaranteed, customers may eventually be able to get part of their incentives or deposit money back. Ordinary consumers frequently find themselves at the back of the line in these situations because they are viewed as "unsecured creditors." According to FTX's bankruptcy petition, the case may involve more than 1 million creditors.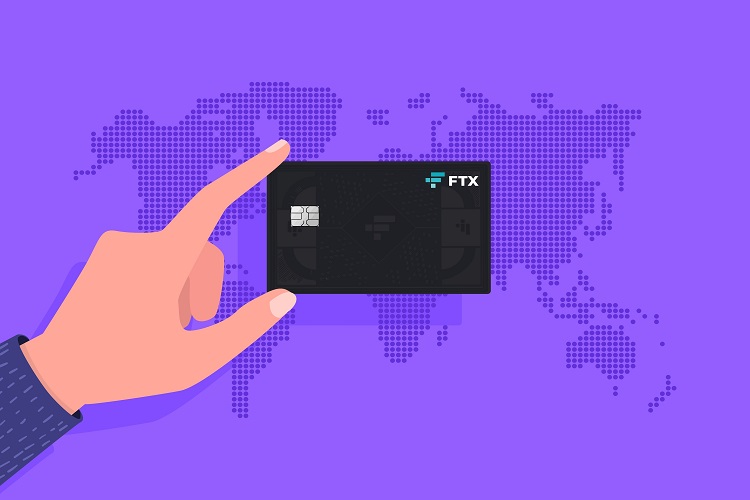 For Additional Crypto Credit Card Holders
If you use a different platform for your crypto credit card, look into the safeguards it has in place and how it treats client funds. Businesses that put a high priority on security, have third-party insurance, and are open about how they use your money are considerably safer. However, moving your rewards to a wallet in your control is the greatest method to safeguard them from account collapse.
External crypto wallets require some effort to understand, and there isn't a simple "lost password" button to assist if you lose access. For many users, however, any risks associated with using a cryptocurrency wallet are less significant than the chance of losing your money if your site collapses.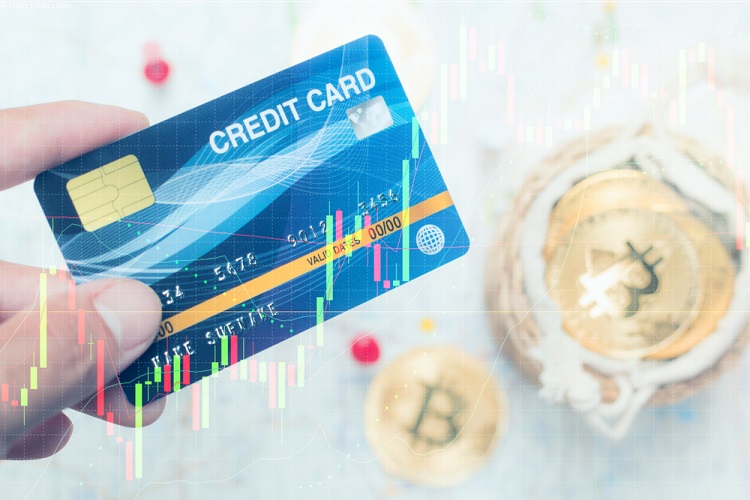 Do The Risks Outweigh The Benefits?
Although there are several different cryptocurrency credit cards available, only a few of them provide benefits that are superior to those of a standard top credit card. In fact, by picking a card that matches your spending patterns, you could be able to get a larger sign-up bonus and higher rewards on your regular purchases.
You might exchange all or a portion of your standard credit card rewards for bitcoin if you place a high value on cryptocurrency. However, you also have the choice to use them for other things, and—perhaps most significantly—your credit card company is considerably less likely to fail than a cryptocurrency platform. As a result, there is a lower chance that you will forfeit any rewards you have earned.