Is A Savings Account Better Than A Money Market Account?
According to a 2020 Northwestern Mutual study, nearly 1 in 10 Americans have no savings at all.
That's a clear sign that many people are pinching pennies to pay for must-haves such as mortgage and rent, health insurance, groceries, and more. Unfortunately, setting aside a nest egg for the future tends to take a back seat when money is tight. But saving even a small sum of money, and adding to it over time, can amount to savings that could help you attain future goals.
Both savings accounts and money market accounts provide an opportunity to put away money that will, hopefully, earn interest and help your savings grow. Here's a look at the pros and cons of both savings tools, which might help you decide if one or the other is the best fit for your finances.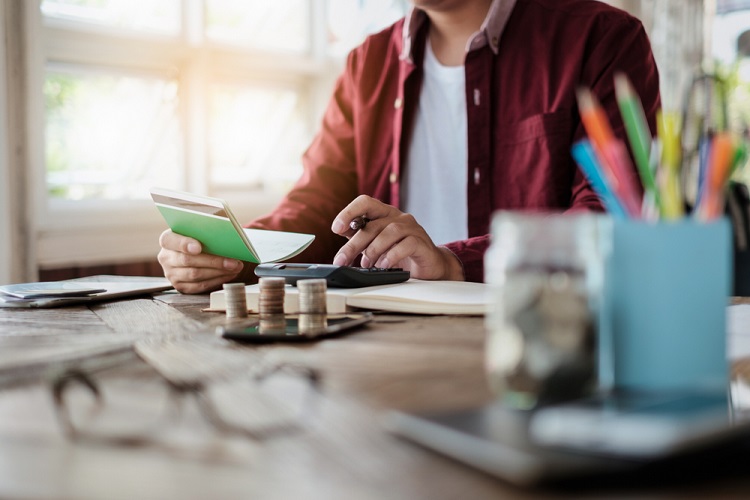 Savings Account
A savings account is an account with a bank, credit union, or financial institution where you can save your money. It's as simple as that. Savings accounts pay interest on your balance on either a monthly or annual basis. Banks and credit unions generally offer savings accounts, as do some online banks. You can open a bank account by visiting a physical location or applying online.
Pros:
• Your money is insured by the Federal Deposit Insurance Corporation (FDIC)
• You can quickly transfer funds to a checking account or another account
• Generally no account minimum is required
Cons:
• Savings account interest rates are usually lower than other accounts
• Check writing is usually not available from this type of account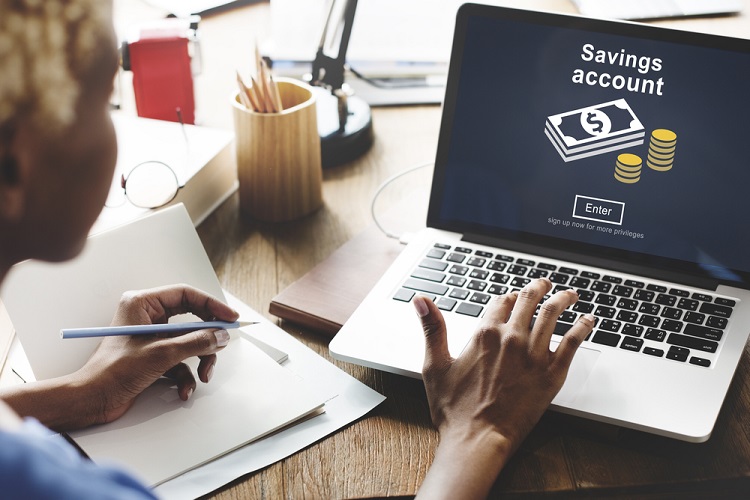 Money Market Account
Like a savings account, a money market account (MMA) allows you to deposit money and earn interest on the balance. Banks, online banks, and credit unions typically offer MMAs. A money market account differs from a money market fund, which is a mutual fund offered through an investment account.
Pros
• Money market accounts offer higher interest rates compared to savings accounts
• You can easily liquidate cash, withdraw funds at an ATM, and write checks from this type of account
• You can use a debit card to make purchases
• Possibility of cashback offers on certain purchases or at certain stores
Cons
• Oftentimes requires a larger minimum balance than a savings account
• May limit number of transactions and frequency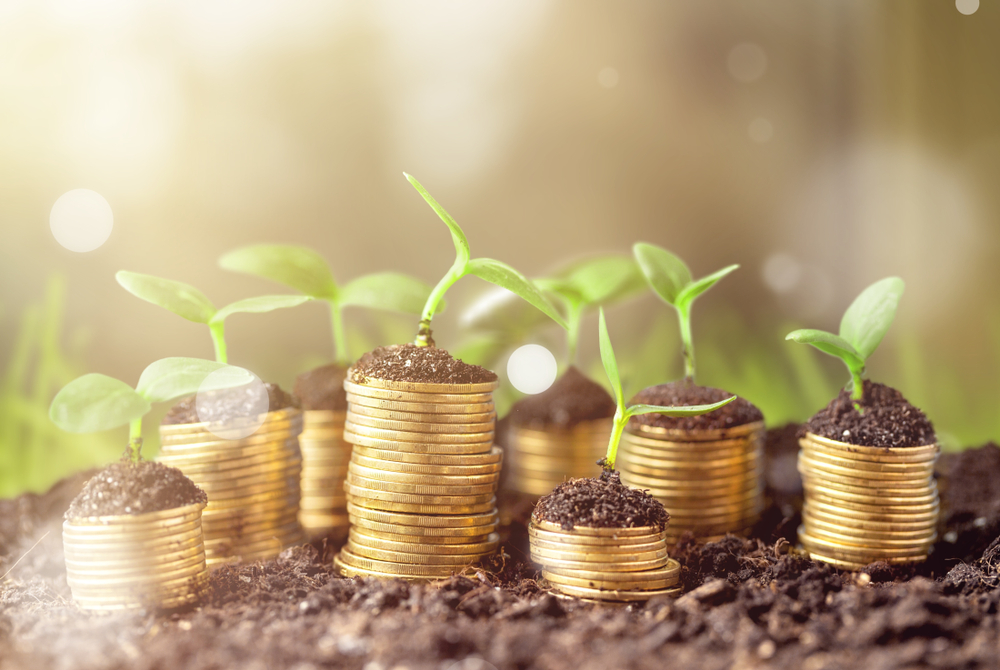 Which To Choose?
A savings account and a money market account are both good options if you're looking to set aside some money and earn interest on your savings. Deciding which type of account is right for you depends not only on your current financial situation but also on what you hope to get out of a savings account in terms of benefits, ease of use, and, of course, accrued interest.
To summarize, if you're not in a position to meet higher minimum deposit requirements and you'd like a savings option that's connected to a checking account, a traditional or high-yield savings account may be the right choice for you. If, however, you can meet the minimum balance requirements of a money market account, an MMA may be the better choice given that the interest rates are usually higher.
Regardless of which type of account you open, carefully review the fine print and details before you sign up so that you are fully aware of the interest rate, minimum balance, monthly fees, or transaction limits. The more informed you are, the more likely that you'll make a sound choice that will allow your savings to grow over time.