If Someone Doesn't Have A Bank Account, Here's How You Can Still Send Funds To Them
In most instances, sending money to someone using a bank account is easy-peasy. But what happens if they don't have a bank account? According to an FDIC 2017 survey, at least 25% of American households don't have a bank account or they rely on financial options like check cashing services or payday loans.
But trying to send money to someone who doesn't have a traditional bank account doesn't have to send you into a fit of angst. Here are several low-cost means of getting money to someone easily and efficiently.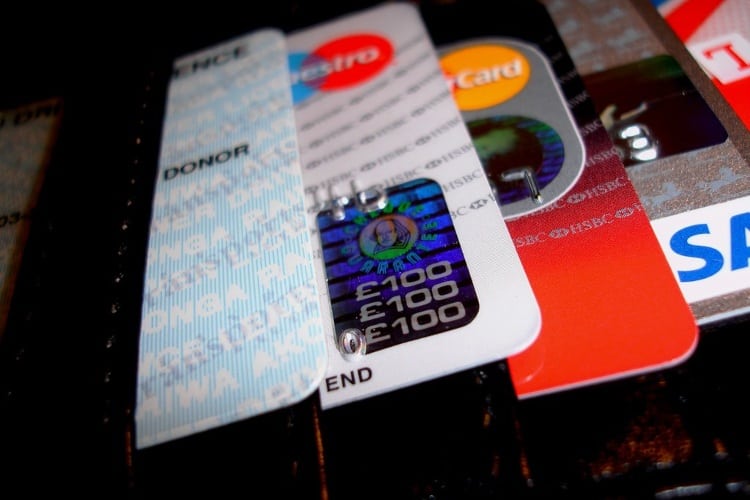 Prepaid Debit Card
Prepaid debit cards work much like regular bank cards in that you load cash onto the money card, then give the card to the recipient to use as they wish. To load the card, visit a retail location or website and pay the total amount you'd like to put on the card using cash, or your credit or debit card.
The cost to the sender would only be about $0 to $5, with the only cost to the recipient being the withdrawal fees. The balance limit can be anywhere between $2,500 to $20,000.
Western Union
Western Union is a payment method that allows you to send or receive money at more than 500,000 locations around the world. Money transfers can be conducted in person, over the phone, or online, but pricing can vary significantly depending on how you pay for the transfer as well as the destination, ID requirements, local laws, and more.
There is a sender cost that ranges between $5 to $49.99, with no cost to the recipient. Western Union only does transfers within the United States and there is a limit of $10,000 per transaction.
PayPal
One of the most popular digital method payments, PayPal requires both the sender and recipient to sign up for a free PayPal account using a phone number and an email address. Sending money requires that your PayPal account is linked to a credit or debit card as your funding source.
PayPal does not charge the sender or recipient a fee within the U.S., though there is a sending limit of up to $60,000, though there may be potential limits of $10,000 per transaction.
Google Pay
To use Google Pay, both the sender and receiver need to create a free Google Pay account, which automatically comes with a Google Pay debit card. Senders need to link a credit or debit card from a U.S.-licensed bank, PayPal account, or another major financial institution; the transfer recipient should link to a PayPal account. Google Pay money can be kept in a Google Pay account, transferred to the linked PayPal account, or PayPal can send a check to the recipient.
There is no cost to the sender or recipient with Google Pay, however the maximum that can be sent to a recipient without a bank account is $2,500 per week, with a limit of $10,000 per week otherwise.
Venmo
To transfer money using the Venmo mobile app, both the sender and receiver need to sign up for a free account using an email address and a phone number. The sender can link a bank account, credit card, or debit card as the source of the cash. The recipient can request a Venmo card and load any funds received directly onto the card, which can then be used like a prepaid debit card. The sender incurs a cost anywhere from $0 or up to 3% depending on the urgency of the transfer, with no cost passed on to the recipient. With a verified ID, there is a sending limit ranging between $299.99 to $2,9999.99 per week.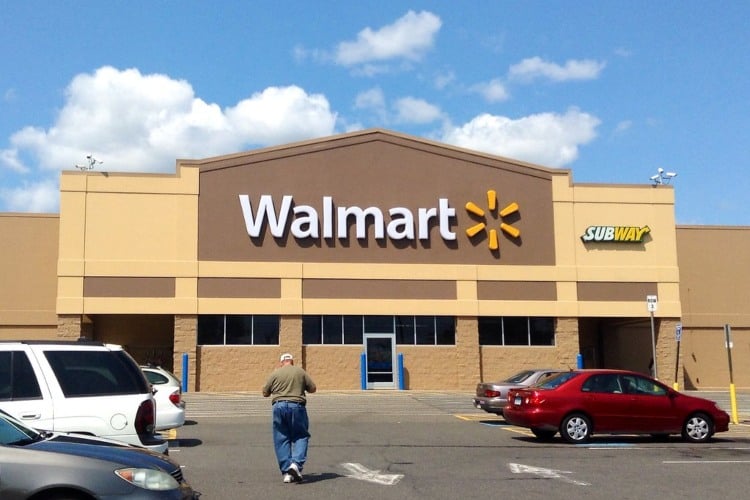 Walmart2Walmart
Walmart's cash transfer program allows people to send money between store locations using a mobile app that enables transfers from your phone or any Walmart store in the U.S. and Puerto Rico. Determine the transfer amount, choose the Walmart store where the receiver will pick it up, then pay for the transfer with cash or a debit card. The recipient can then pick up the cash at the designated Walmart location; most transfers can be ready for pickup in about 10 minutes.
Walmart2Walmart does charge the sender between $4.50 and $18, with no cost incurred by the recipient. There is a limit of $2,500 per day and $6,000 per month as well.
Facebook Messenger
Facebook users can send money to each other directly through the social media platform. Senders must link a U.S. bank-issued debit card or PayPal account to their Facebook profile; the recipient must connect a PayPal account to their Facebook profile. While transfers out of your account are immediate, recipients might not receive PayPal funds for three to five business days. There is no cost to the sender or recipient with an unspecified limit.
Money Order
You can easily obtain a money order from pharmacies, major retailers, post offices, grocery stores, and gas stations. Purchase the amount you'd like to send using cash, a traveler's check, a credit or debit card, then fill out the money order and mail or hand-deliver it to the recipient. Money orders can be cashed at banks, some stores, and credit unions, but there may be a fee unless the money order is cashed at the bank or post office where it was originated.
The cost to the sender is between $1 and $2, with the cost for the recipient ranging anywhere from a few dollars to a percentage of the transferred fund amount. The sending limit is usually $1,000 in the United States, with a limit of $700 for international transfers.