How Online Title Loans Work
A title loan is a short-term loan that allows borrowers to use the equity they have in their car as collateral. This type of loan enables borrowers to access money quickly without going through the process of applying for a traditional bank loan.
But while online title loans can be a viable option for borrowers, you should be aware of the risks involved. And always remember that it's a good idea to compare rates and terms among lenders, and to have a repayment plan in place so that you can avoid defaulting on the loan.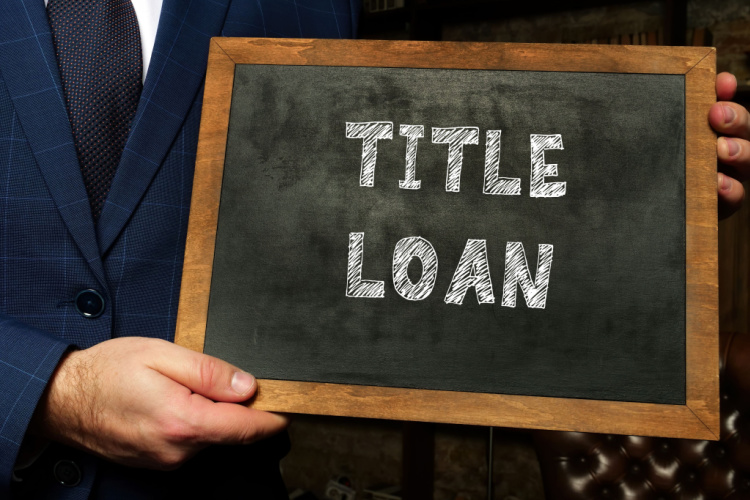 Applying For An Online Title Loan
In general, completing an application for an online title loan requires only a few minutes of your time. Many borrowers prefer an online application process because you can complete and submit the necessary documentation from the comfort of your home or office–no waiting in line or having to meet face-to-face with someone.
Once you're approved for the loan, the lender will ask you to provide some additional documents, including your car title. Once you have submitted all of the requested documentation, you'll receive money in the amount you have requested.
While repaying your loan, you'll still be able to drive your car; however, the lender will place a lien on your car that will allow them to make a legal claim to the vehicle should you default on the loan.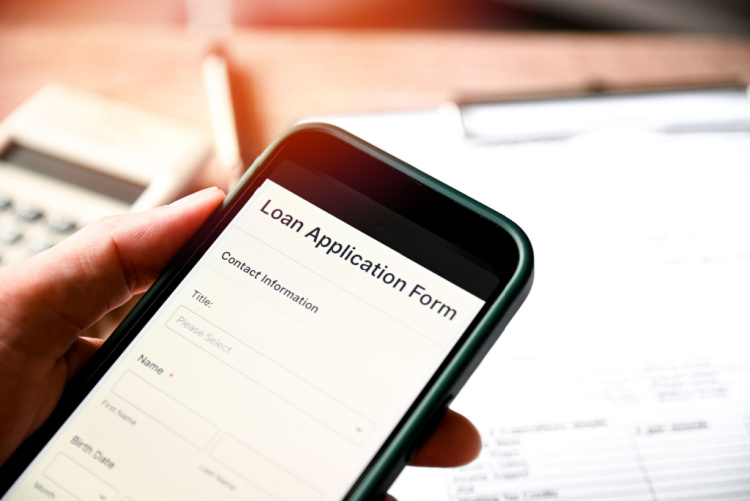 Compare Rates And Terms
As with many financial products and offerings, terms and interest rates can vary among title loans. In addition, you may find that some lenders charge hidden fees or add in costs that lenders don't. Before signing up for an online loan, it's important to conduct research and develop a clear understanding of who is offering what and at what cost.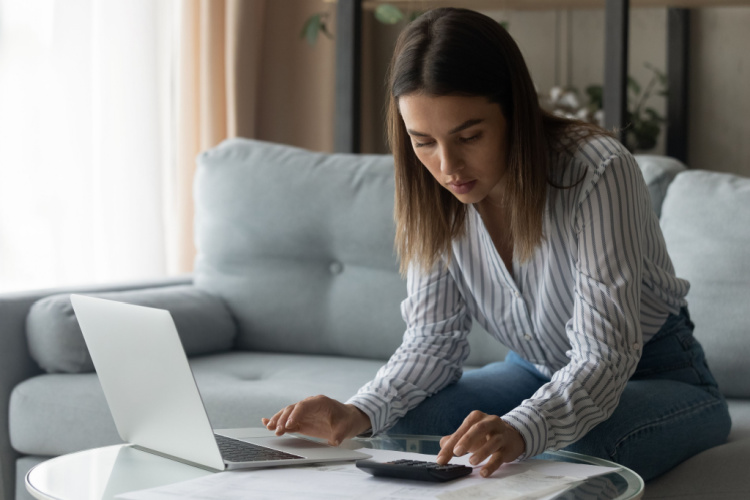 Your Credit Score Doesn't Factor In
Credit unions and banks often use credit scores to determine whether or not borrowers are eligible for a loan and if they are a bad risk. With online title loans, credit scores are not a factor because the loans are secured by the equity in your car, not by your credit history.
Although your credit score doesn't play a role in your loan approval, you should be careful not to take out a loan you can't afford. When it comes to signing on the dotted line for a loan, it's best to borrow an amount you believe you can comfortably repay.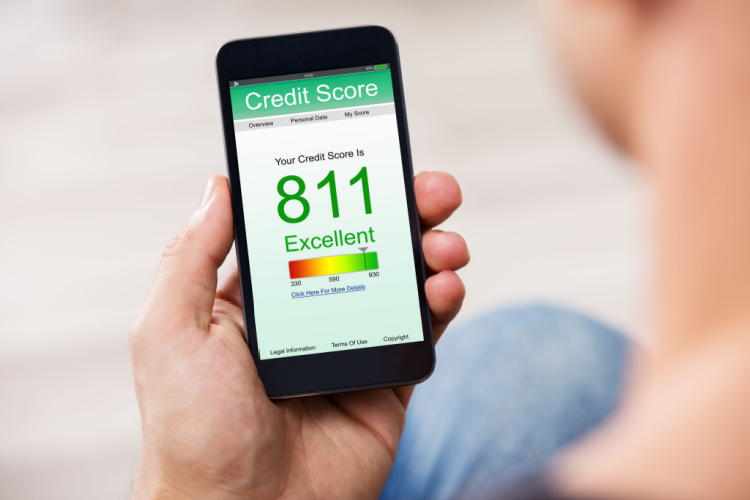 Develop A Repayment Plan
Title loans offer a quick and easy way to get cash, but they can also be costly and put you at risk of losing your car if you can't make the payments. To help ensure that you make timely payments in full, create a repayment plan that fits within your budget. Begin by looking at the amount of money you have coming in each month and how much of that money is needed to cover essential expenses. After you've determined how much money is left over, you can create a loan repayment plan that you can maintain until the loan is paid off.