Here's How To Have A Dream Home Office Without Paying Nightmare Prices
Forget the days of casual Fridays at the workplace. Or Employee Of The Month celebrations in the meeting room. Or your plans to head out of the office a wee bit early so you can get a head start on the weekend. Since the COVID-19 pandemic hit the United States in 2020, working from home has changed the landscape of employment for millions, and home offices, not office buildings, have become the norm rather than the exception.
According to the freelancing platform Upwork, the number of remote workers is on track to almost double during the next five years. While home offices offer many conveniences (no commute seems to top the list), setting up an office space that's both functional and affordable can be challenging.
Creating A Home Office:  Not Business As Usual
You're ready to set up your new home office, and you're planning to shop for all of the essentials quickly and easily online, while also expecting to save big bucks. But you might be in store for a surprise:  Retail giants like Amazon and other large one-stop online shops  might not always offer the best prices. Consider using a free browser extension like Capital One Shopping, which allows you to instantly compare prices on Amazon against multiple online stores.
The process couldn't be easier:  When you click on an item on the Amazon site, Capital One Shopping will automatically show you if it's available for a better price at another store. In addition, Capital One Shopping finds any available coupon codes for your purchase and automatically applies them at check out.
All of which means you could end up with a home office that comes with a small price tag but that's big on comfort. Here's a look at how the savings stacked up, taking into account inventory prices as of February, 2021.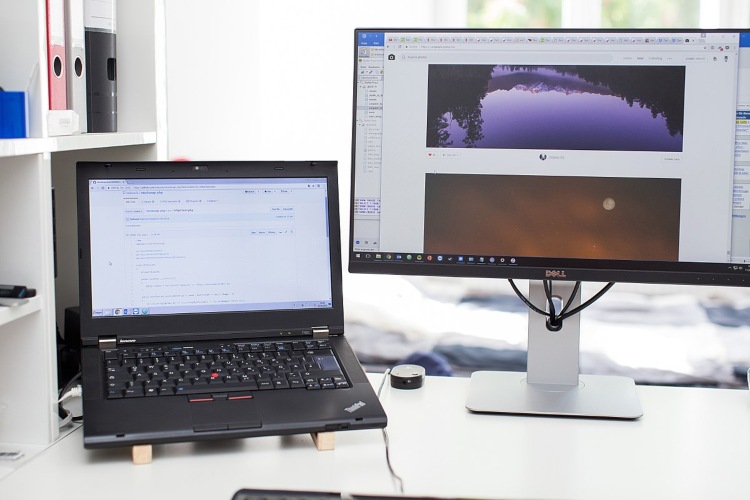 Computer Monitor
No more sifting through dozens of browser tabs on a laptop:  A computer monitor in your home office allows you to simultaneously open multiple windows and documents at the same time.
Amazon had a Samsung 24-inch 1080p monitor for $159, but Capital One Shopping found one at Office Depot for $152.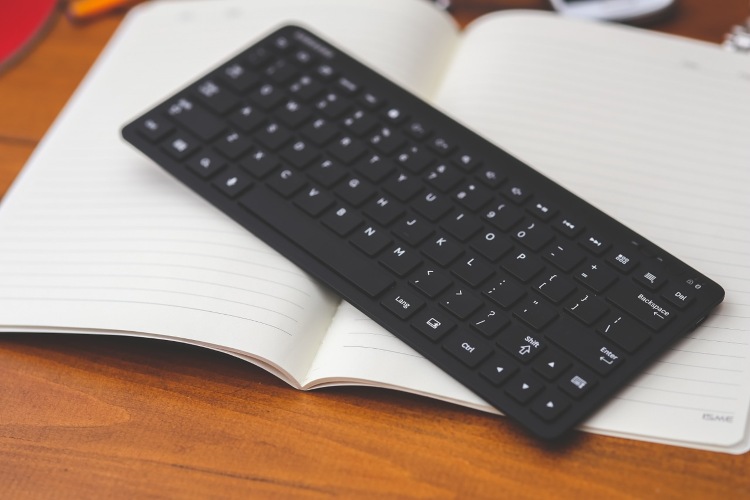 Wireless keyboard
Whether you work primarily on a desktop or laptop computer, a wireless keyboard affords you ease of use and more flexibility than a standard keyboard.
On Amazon, the Apple Magic Keyboard comes with a $100 price tag; Capital One Shopping located an eBay find for $10 less.
Wireless Mouse
A way to make your laptop easier to use just fell right into your lap:  a wireless mouse, which means no more fumbling around a touchpad all day long.
We found an Apple Magic Mouse 2 selling for $107 on Amazon, but Capital One Shopping found one for only $83 at Staples.
Standing Desk
If sitting at a desk for hours at a time doesn't sit well with you, an adjustable standing desk might be just the ticket. This type of desk allows you to sit or stand while working and can be adjusted to your height.
Amazon had the lowest available price on a standing desk from Flexispot ($250), and we were able to apply a $20 off coupon we found by using Capital One Shopping.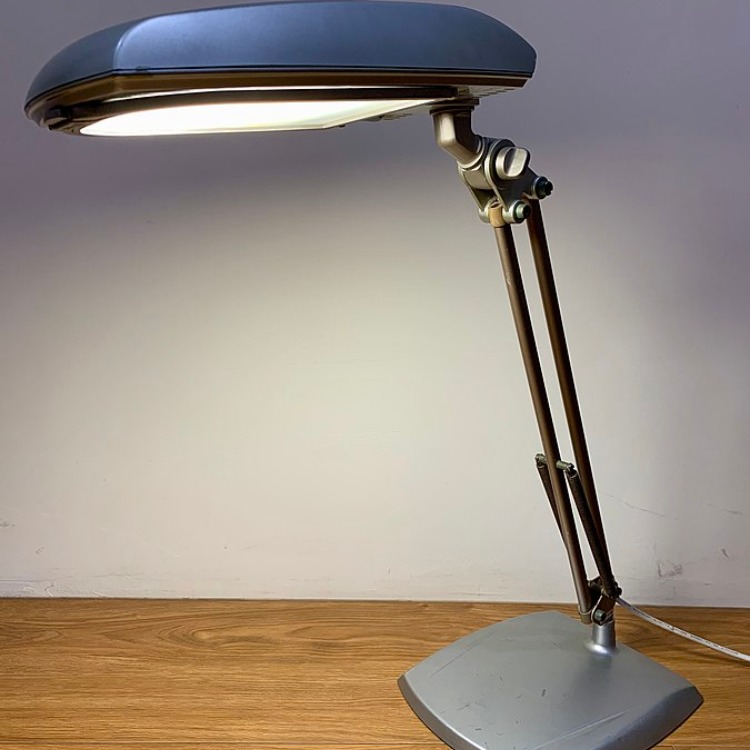 Desk Lamp
Let there be light – and power. Many of today's desk lamps are designed to double as charging stations for your tablet or phone.
A touch-controlled LED desk lamp with a charge port from TaoTronics was listed on Amazon at $80, and we saved an additional $9 using a Capital One Shopping coupon.
Office Chair
When it comes to putting in long days at the home office, nothing takes a back seat to comfort. Ergonomic office chairs can help you get through the day without slouching, twisting and turning, and the residual back pain that can make a long workday seem interminable.
A high-backed leather chair with lumbar support went for $209 on Amazon; Capital One Shopping located a slightly better deal ($201) on the same chair at Bed Bath & Beyond.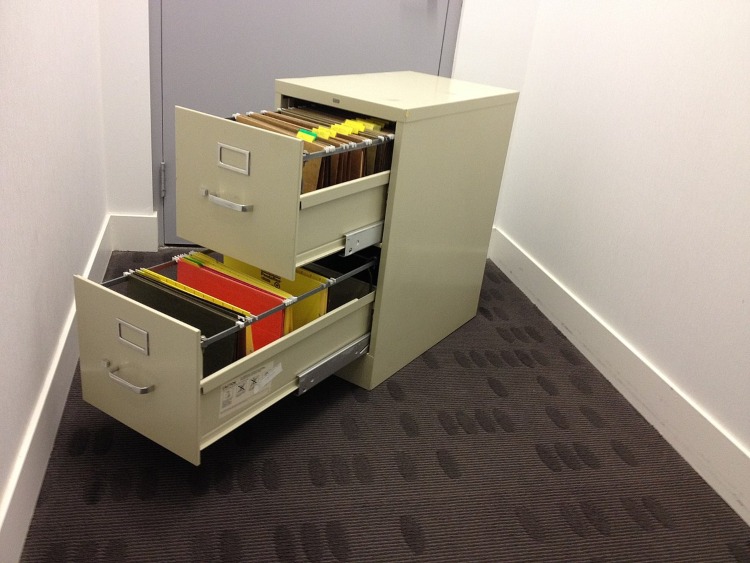 File Cabinet
File this office furniture staple under 'Must Have.'
Using Capital One Shopping, we found a two-drawer file cabinet from Lorell for $11 less at Walmart than what it was selling for on Amazon.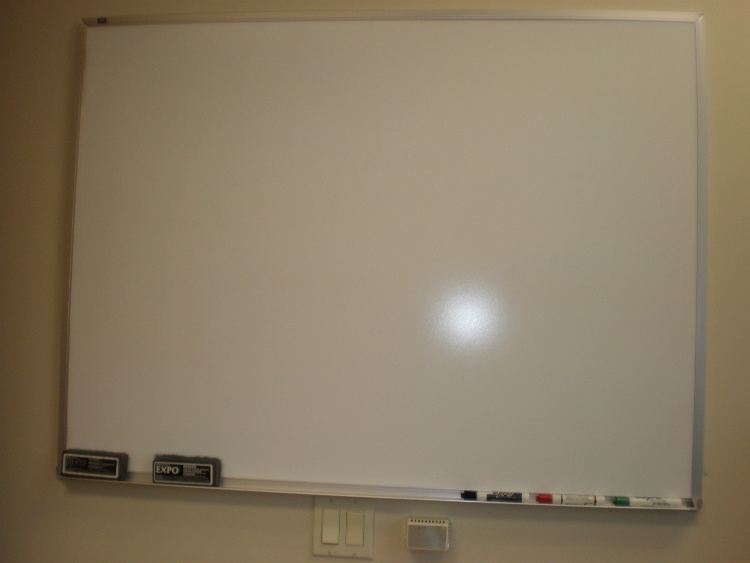 Whiteboard
Mapping out your workday, with all of its projects big and small, can be that much easier with the use of a whiteboard. Available in a wide range of sizes, whiteboards can fit any office space whether you're looking to fill a large expanse of wall or a cramped corner.
Amazon listed a large 48-by-36-inch double-sided whiteboard from VIZ-PRO for $175; the same board was available for $42 less on eBay, according to Capital One Shopping.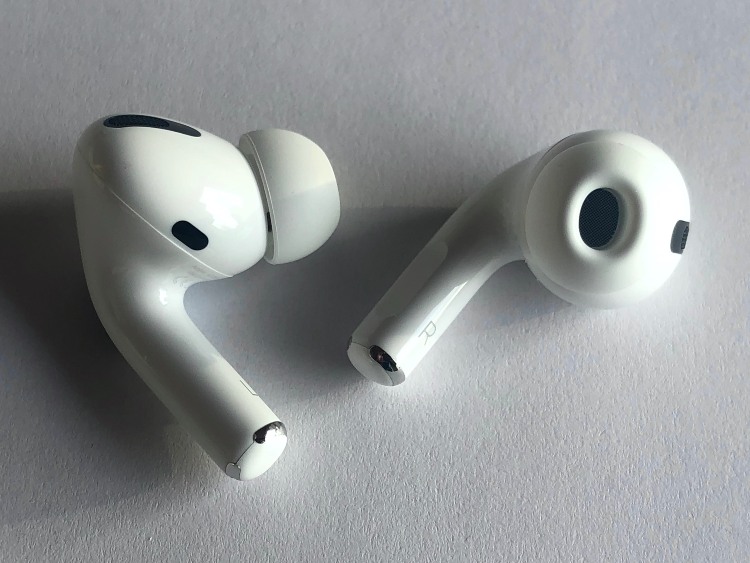 Headphones
Whether you're looking to keep your Zoom calls private or you like listening to music while you work, a good pair of headphones can mean the difference between cacophony and calm.
Amazon sells AirPods with a wireless charging case for $170, but Capital One Shopping located the exact same pair on eBay for $54 less than Amazon's best price.
Coffee Maker
One of the perks of a home office:  unlimited coffee.
Capital One Shopping found a Keurig single-serve coffee brewer on Amazon for $99; the same brewer was available on eBay for just $76.