Credit Card Benefits To Look Forward To In The New Year
Companies that issue credit cards are constantly seeking new ways to entice customers. They either introduce new credit cards or enhance the features of their present credit cards every year.
What can we, therefore, anticipate in 2023? Here are some of the most intriguing new credit card benefits to look out for in the new year.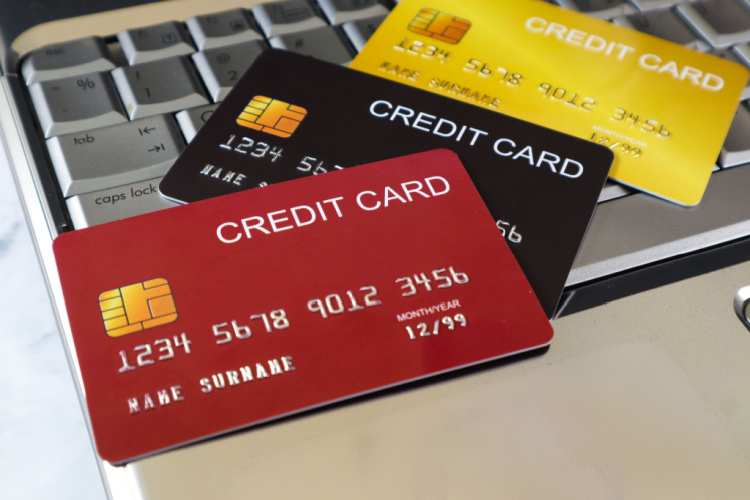 New Bonus Deals
New bonus offers are the one thing you can always rely on from credit card companies. Every year, a number of credit cards will offer bigger sign-up bonuses and more frequent flyer miles or cash back. Additionally, when new cards are introduced, they frequently begin with substantial benefits to reel in new customers.
You should keep in mind that the duration of these bonuses is not guaranteed. Usually, card issuers only provide their biggest sign-up incentives for a brief period of time before reducing them after a few months. Apply for the card as soon as you can to take advantage of any bonuses you find appealing.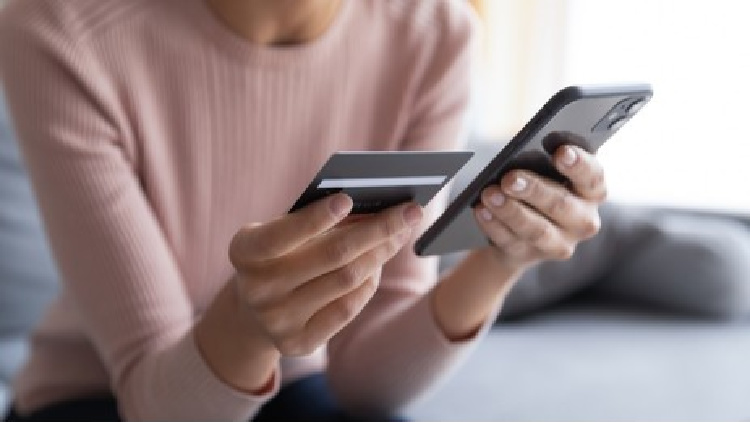 Better Rewards
Over time, credit card reward rates have been rising. Cards that offered an unlimited 2% back were uncommon five to ten years ago. However, nowadays there are several cash-back credit cards available that offer that perk. Additionally, cards with bonus categories in the past always got 1% back in categories other than those with bonuses. These days, you can discover credit cards with bonus categories that pay 1.5% to 2% of your non-bonus spending back.
In 2023, reward rates are predicted to increase even higher. We might see additional bonus categories or perhaps a card with unlimited 2.25% or 2.5% back. This year, interest rates increased significantly. The card issuers will probably see a rise in revenues as a result, giving them more cash to spend on perks like incentives.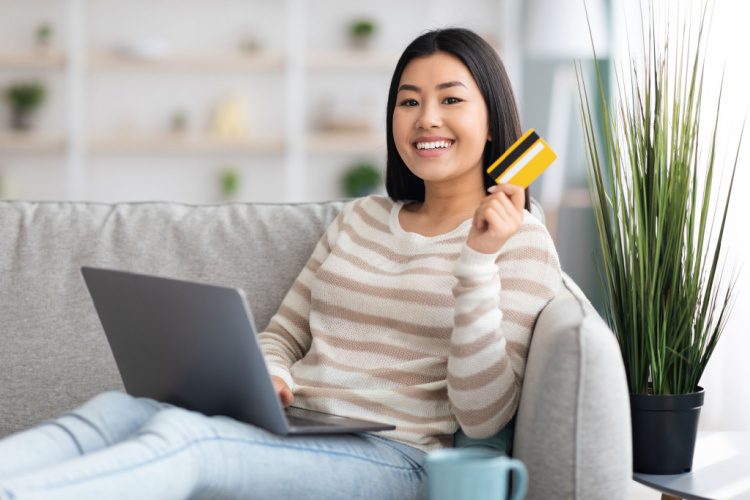 More Lounges In Airports
Airport lounge access is a popular bonus on premium travel cards and is loved by many frequent travelers. These days, most card issuers provided free airline or lounge memberships. American Express is the biggest exception, as it provides its own Centurion Lounges.
But more card issuers are doing the same. Capital One and Chase are starting their own airport lounges. Nine lounge locations, including a recently established one at the Hong Kong Airport, have been confirmed by Chase. In the Dallas-Fort Worth Airport, Capital One has one lounge open and two more are on the way. The introduction of more lounge options is always appreciated, especially in light of recent issues with overcrowding in airport lounges.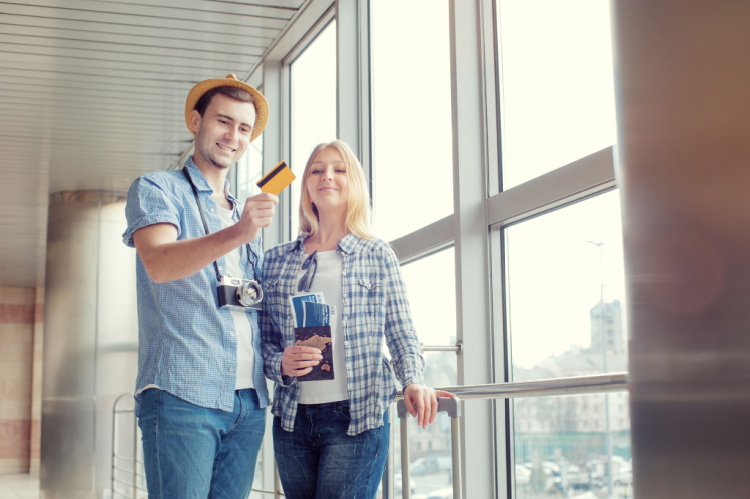 Simple Methods To Redeem Rewards
Travel redemptions have always been the main focus of the majority of rewards programs. There were more choices, including cash back. However, if you used your points for travel, you'd get the most out of them.
During the pandemic, that changed. More options for redemption are now being offered by card issuers. Most significantly, Chase introduced its Pay Yourself Back program, which lets you use points for a selection of regular transactions.
Since then, Chase has continued to provide Pay Yourself Back, even as more individuals are traveling. The program appears to be continuing through 2023, and it wouldn't be shocking to see additional card issuers start to offer their own versions.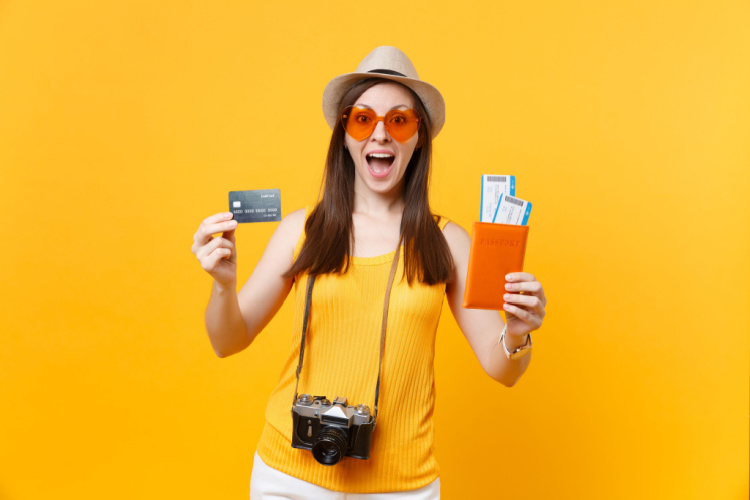 Resorts And Luxury Hotel Perks
Luxury hotel and resort platforms from American Express and Chase offer exclusive incentives. Those who have specific, high-end travel credit cards from these card issuers have access to special booking portals.
By introducing its own Premier Collection, Capital One will soon join the competition. The Capital One Venture X Rewards Credit Cardholders will be able to take advantage of the premium privileges with upscale hotels and resorts. These hotel and resort platforms can be a terrific way to go big on your upcoming trip while still maximizing the perks of your travel card.
Some of these amenities, including access to additional airport lounges and bonuses at five-star hotels, are already verified. Others aren't guaranteed, but based on what card issuers have done in the past, they're logical forecasts.
Although we can't predict everything that will happen to credit cards in 2023, there will probably be a lot of exciting changes.