Are You Keeping Too Much Money In Your Checking Account
It's likely that you have a variety of accounts for your money. For instance, you might have money in a brokerage account that you invest in for various purposes, as well as money in an IRA designated for retirement.
In the interim, you should make sure to keep some of your money in cash rather than investments. In order to be prepared to pay bills when they arise, it's crucial to keep some cash in an account that grants you easy access to your funds. You can now look to products like checking accounts, savings accounts, and CDs to store your money when it comes to the cash element of your assets.
However, there can come a time when your checking account is overflowing with cash. In order to avoid going too far, it is a good idea to pay attention to your balance.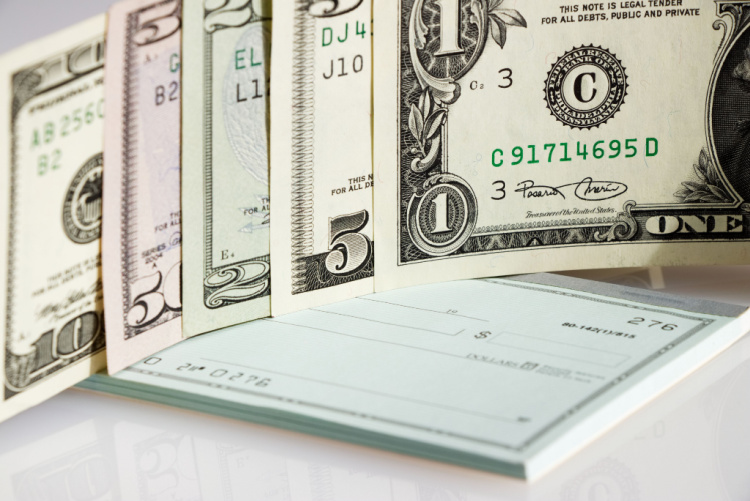 How Much Is Too Much?
Generally speaking, it's a good idea to have enough money in a checking account to pay your payments for a few months. However, if you maintain more than that in a checking account, you risk missing out on the chance to earn some interest on your cash.
Many checking accounts offer zero or very little interest. Some do pay interest, but it's usually not much. Keeping your money in a savings account or a CD will frequently result in a greater interest rate. And if you invest your money, whether, in an IRA or a conventional brokerage account, you might get a significantly bigger return.
Because of this, you shouldn't open too many checking accounts. There is no point in stocking up that cash since you won't get much, if anything, back.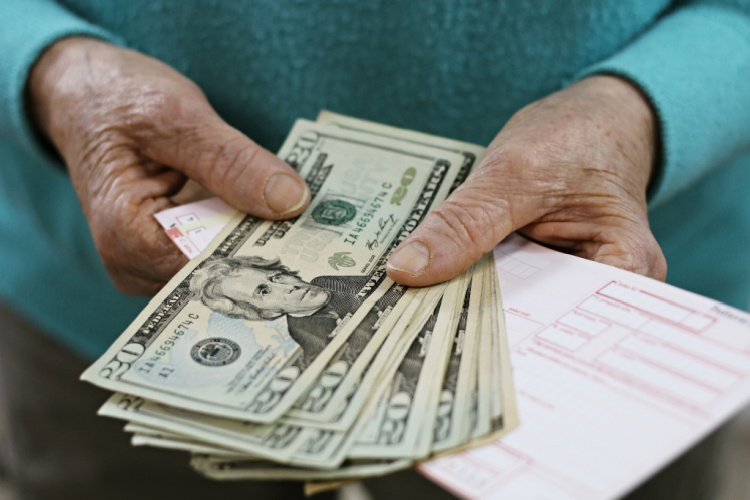 Open A Savings Account
You can typically move money between your checking and savings accounts at the same bank very fast and easily if you have both. Many times, those transfers will take place instantly. Additionally, you can do it via the website or mobile app of your bank.
So, let's assume you keep $2,000 in your checking account for paying bills, but you need to write a $5,000 check for a home repair. If you have $15,000 in savings, you might be able to transfer money right away to your checking account so there is enough money there to pay that bill.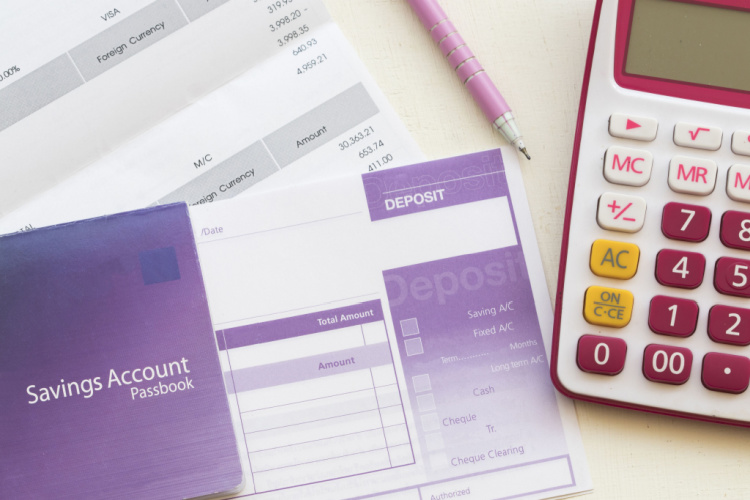 Avoid Overdrawing From Your Checking Account
In your checking account, you don't want to keep too much cash, but you also don't want to keep too little. If you choose that path, you can find yourself in a scenario where your balance is insufficient to cover the checks you're writing or the bills you have to pay.
It's a good idea to retain $4,000 in your checking account as a cushion if, for example, your monthly living costs average $2,000 each month. Maintaining $10,000 in that account, however, is a different matter and one that can hurt your finances.
Consider reallocating some of your money for extra savings because many people are missing out on guaranteed returns while their money sits in a sizable checking account that generates virtually no interest.