5 Tips To Lower The Cost Of Your Car Insurance
We've all seen those auto insurance commercials. Yes, the ones that promise that you won't break the bank. Well, its not entirely accurate. There are many factors that lead to higher costs when paying for car insurance. Luckily, it doesn't have to be that way. Here are a few money saving tips to look out for when shopping for car insurance.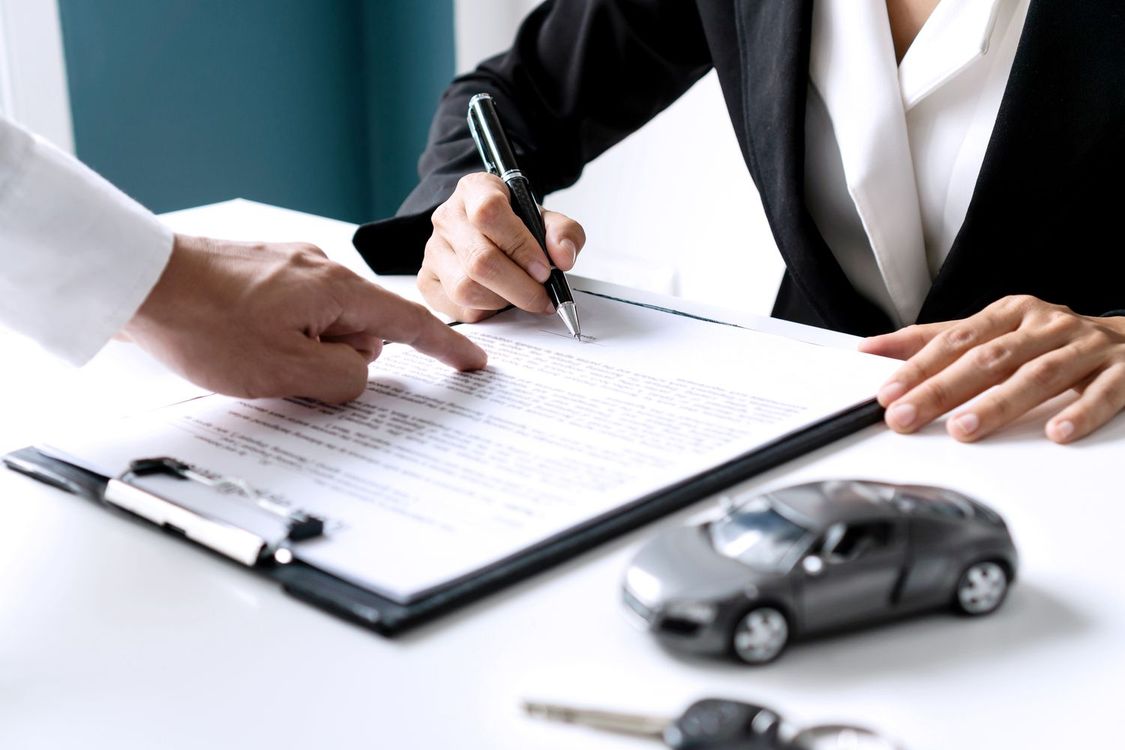 Review Your Policy And Deductible
Most states require a driver to obtain auto insurance and maintain minimum coverage. That does not mean, however, that you can't reduce aspects of your current policy or raise the cost of your deductibles to lower the overall cost. Removing factors, like emergency roadside assistance, from your policy will normally lead to lowering your monthly costs. 
When it comes to decreasing your monthly premium, it is suggested to choose plans with higher deductibles, which is the amount paid by you, before the insurance company pays its part. This, in turn, lowers your monthly cost. Always keep in mind, that proper protection should be a greater priority than lower costs.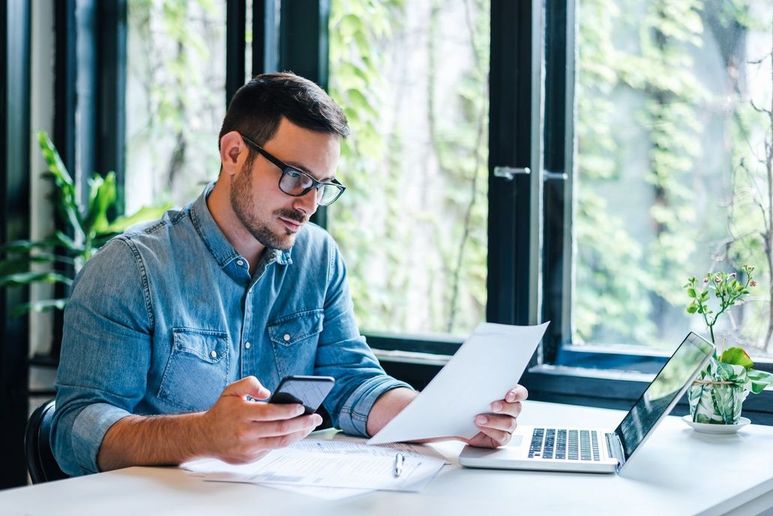 Opt-in For A Used Car
It's a simple truth: a high-cost vehicle equals higher insurance rates. A couple of hundred dollars invested into a newer model will play a huge role once you factor in your new insurance premium. Though used cars cost significantly less to insure due to the lower overall list price.
When purchasing an inexpensive pre-owned car check to see if you can scale back on optional collision coverage. This covers accidental damage up to your car's market value, minus your deductible. But because the list price is much lower, they may not pay for repairs and instead just total the car out conveniently after you paid months of insurance, expecting a future need of high collision coverage.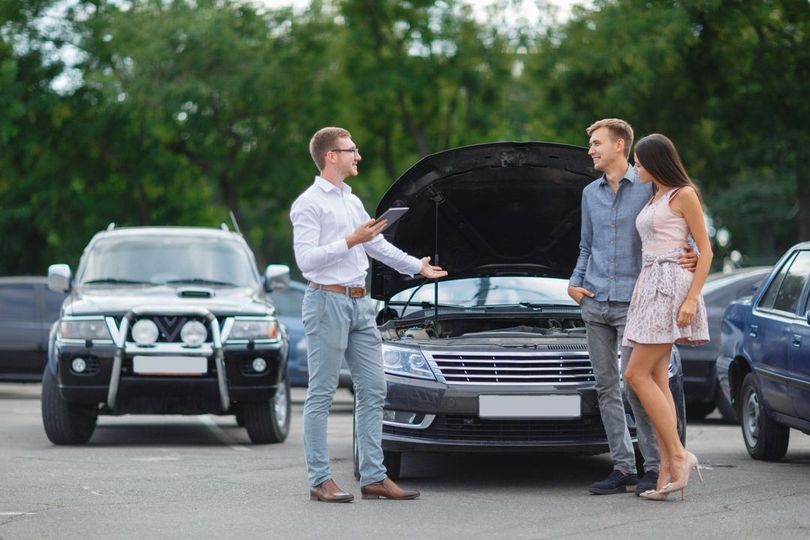 Lower Your Chance Of Having An Accident
Why is it that insurance companies ask how many miles we drive? Well, the less time spent on the road, the lower probability of being in an accident. Avoiding an accident can mean the difference of an extra $1,000 a year for insurance. Sometimes the best way to avoid accidents is honestly to just drive safer. Increase the distance you follow behind traffic, stop completely at intersections, and quickly glance over your shoulder when changing lanes instead of relying solely on your mirror. 
At times, when using your personal vehicle is not necessary, opt in for alternate modes of transportation when getting around your town or when commuting to work. Asking a coworker, friend, or family if they drive along the same route you use to go to work, will reduce the likelihood of accidents in a personal vehicle.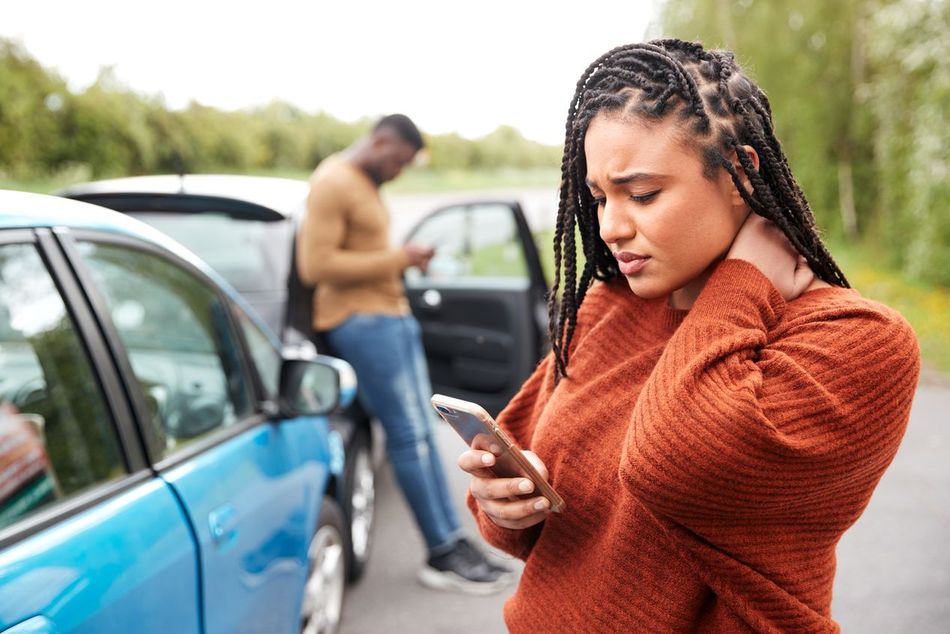 Deep Clean Your Driving Record
The rules of insurance providers are simple: higher-risk drivers mean higher premiums. A complete understanding of how an accident or motor vehicle violation can impact you is of utmost importance when trying to cut down costs. 
In many states, points are given to drivers who face moving violations. Check how long it will take for points to be removed from your record in the town you live in. You can see if your insurance company offers savings for safe driving programs or taking a defensive driving class. Even if you have an accident or two on your record, driving consecutive years without an accident or violation will ultimately lower monthly premiums as well.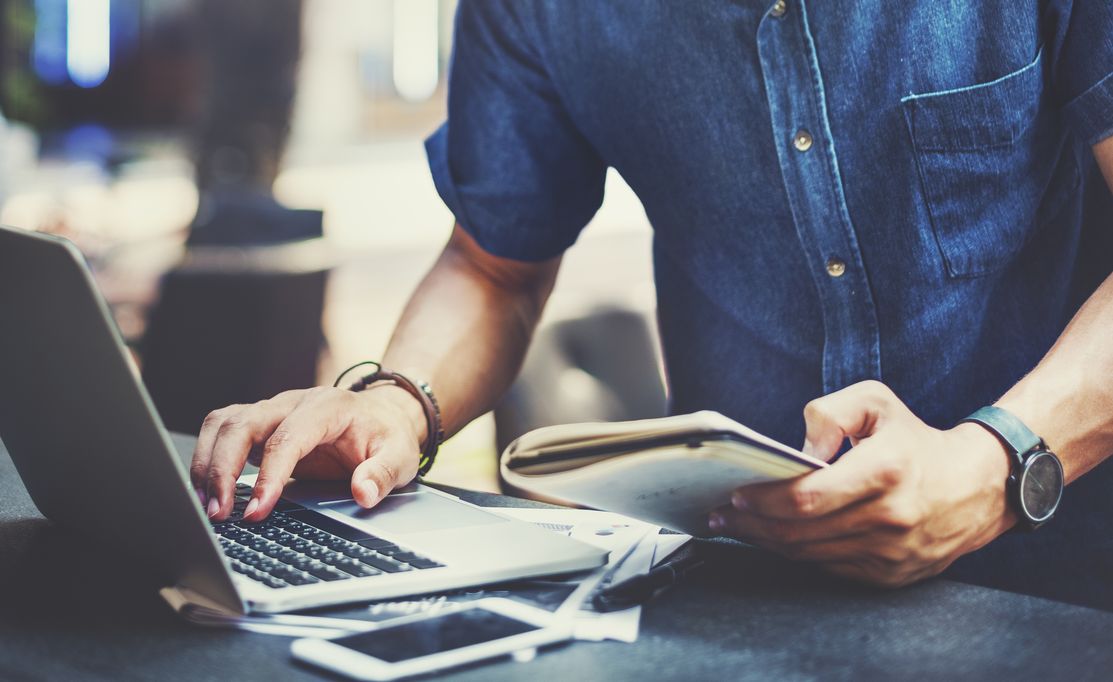 Discounts For Good Students
According to research, drivers between the ages of sixteen and nineteen are more likely to get into an accident. But that doesn't mean insurance costs have to be high. Insurers believe that students who are responsible and hard-working, are less likely to express high-risk behavior.
Students who are younger than 25, and have at least a 3.0 GPA, or score in the top 20 percentile of standardized tests, such as the SAT, can be given lower insurance rates than those who do not. Proof like a report card or recommendation letter from a school administrator will lead most car insurance companies to offer discounts.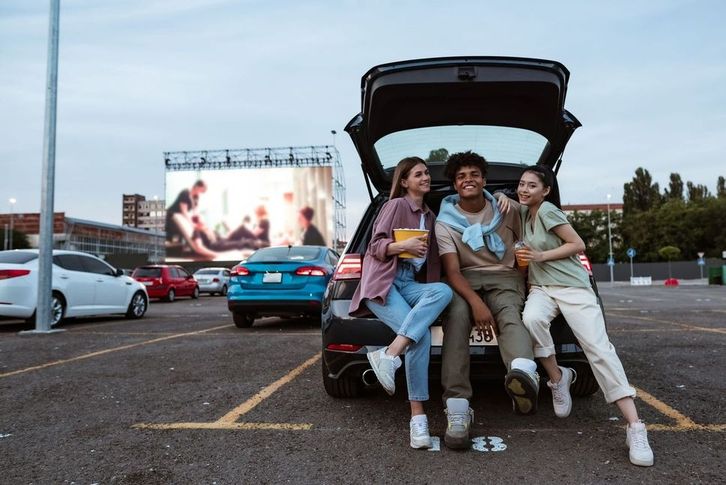 The Bottom Line
Paying less for car insurance is a lot easier than you imagined. Factors such as minimizing coverage or increasing your deductible are a few of the ways you can get in your insurer's good graces. 
Look into and compare multiple insurance companies because quotes can drastically vary. Just know that without a doubt, being a safe and responsible driver is the best way to pay the lowest possible rate.