5 Tips For Passive Income
Millionaires are known to have five to seven different sources of income. A large portion of these come from passive income, which is characterized as regular earnings from sources that are not an employer or a contractor.
Passive income is the secret to building wealth, even if it might be time- and labor-intensive to set up. Let's have a look at five ways to generate passive income.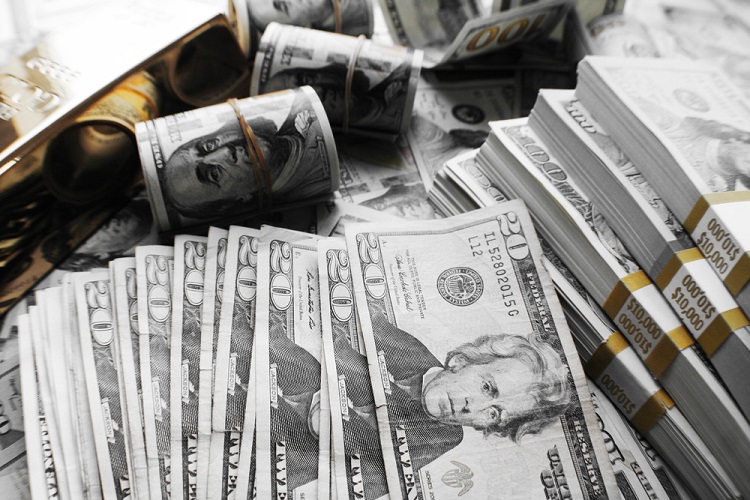 Investing In Dividend Stocks
When you buy dividend stocks, you will get payments on a regular basis. How many stocks you possess and the company's profit margin will determine this. It is a very inactive source of income. The trickiest aspect of the procedure is selecting the correct stocks, which might fluctuate in daily value.
Be A Landlord
You can make money in two different ways when you own and rent out a house. The first thing you get from your tenants is rental revenue which results in a monthly yield. Second, your property's value will increase over time which will grant you the opportunity to make even more money down the road should you decide to sell.
There is more effort involved in becoming a landlord than most people realize. It entails being familiar with local laws, obtaining rent, keeping records of every transaction, and caring for the property. Additionally, you'll have to learn how to choose ideal tenants and draft solid rental agreements to prevent future disputes.
Develop A Course
You will have acquired talents that people wish to learn throughout your life and profession. They might have to do with your career or your interests and pastimes. You can convert them into online courses and resell them on platforms like Coursera and Udemy.
It costs money upfront to do this because high production values are necessary to draw customers. Therefore, it can be worthwhile to invest in the right tools or hire a business to handle the details for you. You will then need to design and create the course materials. In order to accommodate a variety of different learners, it is preferable to employ a mix of videos, textual content, and graphics.
Rent Out A Room
You might be able to rent out space on your property, whether it's a room, a garage, or land. If you're not currently using your space, someone else will probably be able to. Even further, you might remodel a portion of your house so that it can be rented out to tenants.
Develop An App
This kind of passive revenue generation is the most expensive overall. If you have a wonderful idea, it can also be one of the most profitable models. Your idea might be a game or another form of entertainment, or it might be something useful for people's everyday lives.
You might need to upgrade and add new features as your program develops. Although it will cost some money upfront, the investment should pay off well. The fact that you are entering a crowded market is the only drawback of an app. There are a lot of options available with substantial funding, so you'll need to come up with a standout idea that interests users.