12 Easy, Well-Paying Jobs
"Find something you love to do, and you'll never work a day in your life." But does this nugget of wisdom apply to real life? Is it possible to find something you love to do that's not only easy but also pays well? You might be surprised to find that the answer is a resounding "yes."
Based on information from the Bureau of Labor Statistics and Salary.com, here are twelve jobs that are low-stress and pay well. Turns out that toil and drudgery aren't prerequisites for loving what you do and showing your bank account some love at the same time.
Part-Time Jobs That Are Wholly Enjoyable
Tutor: $14 To $25 Hourly
Educational requirement: Some background in the subject matter
Tutors teach a single student at a time on a specific subject; students receiving tutoring might be in need of additional help in one or more subjects, or they could be highly motivated students simply looking to enhance their academic performance.
Receptionist: $14 To $22 Hourly
Educational requirement: High school diploma, related work experience, or completion of clerical courses
Companies, agencies, organizations, and nonprofits all need someone to man the front desk and keep day-to-day operations running smoothly. On average, a receptionist's tasks include answering the phone, taking reservations, scheduling appointments, and completing paperwork.
Fitness Instructor: $10 To $35 Hourly
Educational requirement: High school diploma or equivalent
Fitness instructors teach others how to work out properly to minimize injuries. In addition to being physically fit, instructors need to be perceptive and have good communication skills.
Courier: $12 To $20 Hourly
Educational requirement: High school diploma and/or general work experience
In general, a courier or messenger picks up parcels, documents, and letters and delivers them to customers or businesses.
Have A Degree? Have At It
Optometrist: $97,624 to $150,809
Educational requirement: Four-year Doctor of Optometry degree; licensing exams
An optometrist performs vision tests, diagnoses sight problems, prescribes glasses and contact lenses, and performs minor surgical procedures. Vision therapy or rehabilitation can also be part of an optometrist's responsibilities.
Librarian: $46,745 to $86,522
Educational requirement: Master's degree; special certifications depending on the workplace
Librarians help patrons find books and other materials, and they occasionally assist with research projects. Responsibilities might also include organizing bookshelves, ensuring databases are current, planning programs, managing staff, teaching classes, and purchasing new books.
Actuary: $62,220 to $146,690
Educational requirement: Bachelor's degree; successful completion of exams; on-the-job training
Actuaries employ statistics, math, and financial theories to determine what types of future events and outcomes are likely to occur. An actuary's goal is to minimize risk and maximize profitability for companies; for example, insurance companies rely heavily on information provided by actuaries.
No Degree? No Problem
Power Plant Operator: $43,277 to $84,629
Educational requirement: High school diploma or equivalent; extensive on-the-job training
As a power plant operator, you'll control, monitor, and maintain machinery that generates electricity, whether it's produced at a nuclear, coal, geothermal, natural gas, or hydroelectric facility.
Dental Hygienist: $54,621 to $94,683
Educational requirement: Associate's degree; licensing exam
The primary responsibilities of a dental hygienist include examining patients for oral disease, providing preventive care, and teaching proper dental care.
Jobs That Don't Require Experience
Pharmacy Technician: $31,560 to $45,480
Educational requirement: High school diploma or equivalent
Technicians work in pharmacies located in grocery stores, clinics, and hospitals, helping pharmacists to dispense medication to patients or customers. Pharmacy techs often perform routine tasks like reading physician orders on patients' charts, pouring and weighing medication, and entering medical information into patients' records.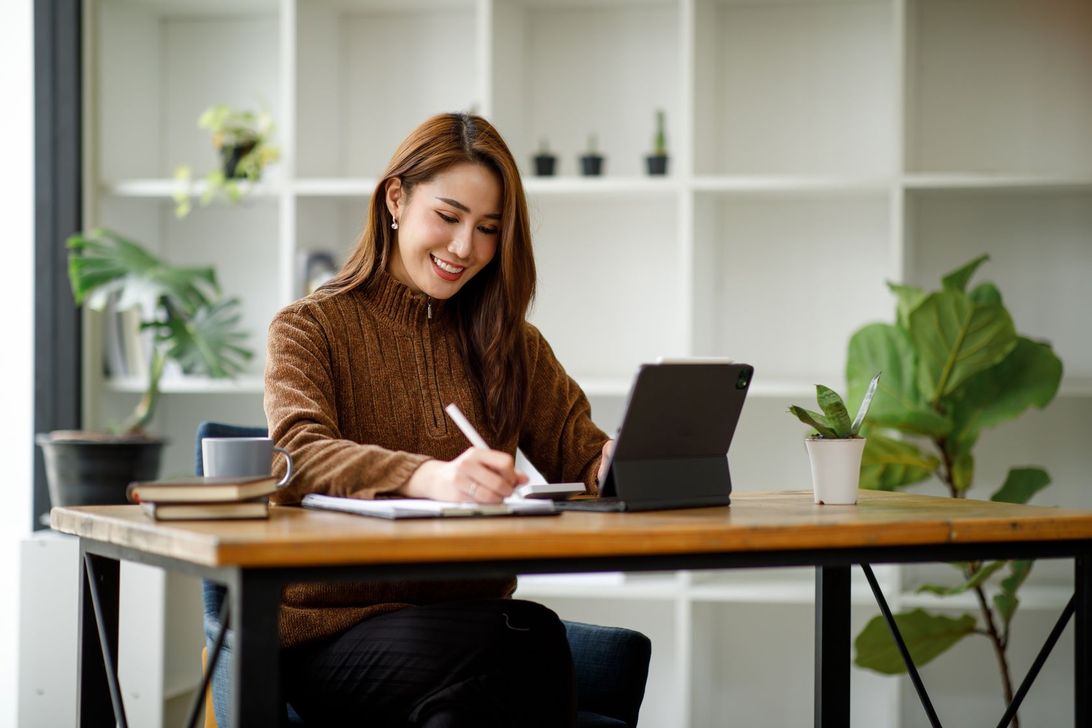 Administrative Assistant: $37,940 to $48,165
Educational requirement: High school diploma or equivalent
Administrative assistants support the overall performance of an organization, agency, or business. Primary responsibilities include documentation, maintaining databases, and scheduling appointments.
Wholesale Or Manufacturing Sales Representative: $38,229 to $78,491
Educational requirement: High school diploma or equivalent
Wholesale or manufacturing sales reps sell directly to businesses, government agencies, and other organizations. They are responsible for explaining product features to potential customers and answering their questions.